With all the hype of Metaverse bombarding our ears lately, one question that keeps coming to our mind is how does one hop onto the bandwagon and make money in the Metaverse?
From a virtual real estate in Decentraland being snapped up for $2.4m in 2021, to Sotheby's hosting virtual non-fungible tokens (NFTs) auctions, to Facebook rebranding itself as Meta, the Metaverse has drawn significant hype in the past year.
But is it more than just hype? Is it possible that you can make a long-term revenue on the Metaverse? Is it something more than a "terminological land grab," as said by Gideon Lichfield in Wired magazine? Let's find out!
This article aims to provide you with some fantastic insight into making money from Metaverse. So, are you ready to make money? Who isn't? Let's get started! Here is a list of earning opportunities.
How To Make Money In The Metaverse 
The Metaverse may transform how you earn money, shop, and even hang out with friends in the next few years. In short, Cryptocurrency is beginning to change how everyone across the world makes money. So here are some exciting ways to start making money in the Metaverse.
Virtual Real Estate
Virtual real estate has seen a massive boom lately, with the rush for digital land plots in metaverses like Decentraland, Axie Infinity, and The Sandbox selling for millions. As a result, there are several opportunities ready for the taking:
Purchasing virtual land or digital property plots and re-selling them for a higher price, pocketing the difference.
With so much real estate business to be made, the need for virtual real estate companies has become more significant. For example, you could earn substantial commissions from connecting buyers and sellers or advising a real estate broker.
Like in real life, you could buy land, build a house or another type of property, and then rent it out. You could also use your property for advertising, mainly if your properties are located in high-traffic areas.
Another great way of monetizing your expertise in the metaverse real estate is to become a manager of other users' properties, including overseeing how virtual venues like concert halls and pieces of land are best used.
Conceptualizing and bringing to live plots of land and metaverse buildings can be lucrative. So whether it's private property, a shopping mall, or a stadium, the need for specialized 3D designers will soon become one of the most in-demand jobs in virtual worlds.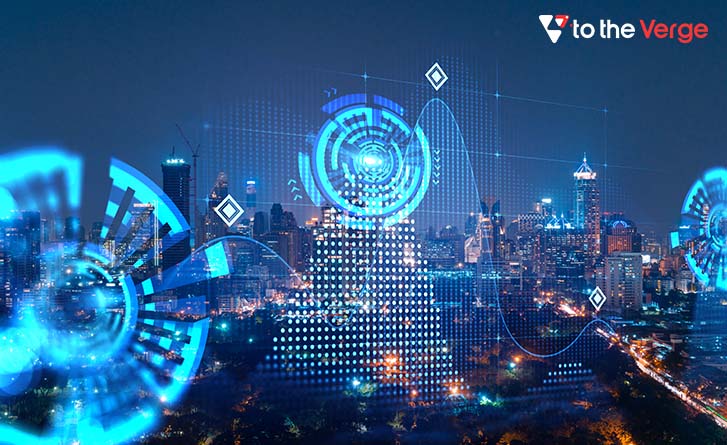 Advertising In The Metaverse
Many companies rush to the Metaverse to set their virtual presence and use it as a powerful advertising platform. Like in the real world, brands can open stores in virtual malls and advertise products and services across several virtual platforms, including leasing and selling virtual reality ads.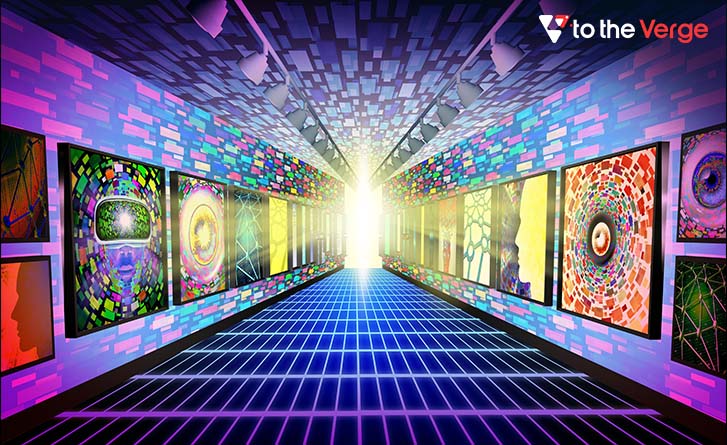 Virtual Live Events
From education to sports to fashion shows, Metaverse's idea will become an essential virtual space for event hosting has been well-publicized.
The creation of Metaverse promises an improved experience to virtual event-goers with more immersive elements than is possible in reality. However, for people to have an enhanced practical experience, different technology such as VR headsets, haptic gloves, and game controllers are often required.
Consequently, event organizing and event management seem like potentially lucrative endeavors to make a profit in the Metaverse. The purported benefits of the Metaverse for event organizers include unlimited attendance and imaginative ways of curating spaces that would not be possible in the real world.
With Samsung launching its new range of new Galaxy smartphones on Decentraland this week and Meta hosting a series of virtual events celebrating US Black history earlier this month, there is increasing traction.
Also Read: What is Virtual Reality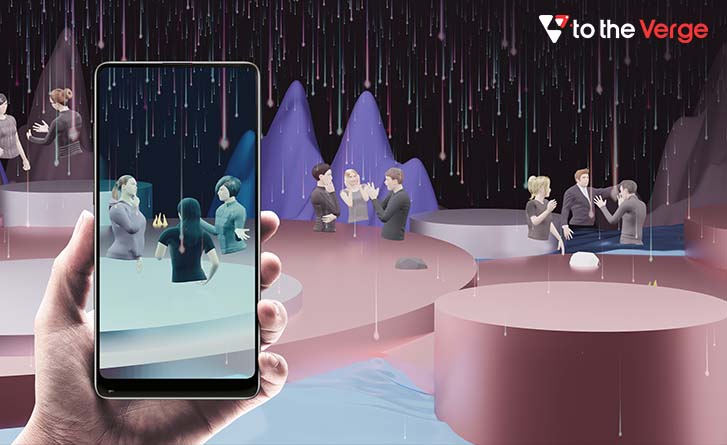 Making NFTs
With headline-grabbing news like Beeple's $69 million NFT auction or the Bored Ape Yacht Club and CryptoPunk's incredible price run, NFTs exploded in the art world. In the Metaverse, you can turn any of your creations into an NFT and sell them in open marketplaces. The Metaverse may rely on avatars, mansions, apparel, collectible cards, and equipment, among other digital items, to grow and support open economies.
But for those who are not particularly interested in this, there are other options like simply opening an NFT art gallery and selling someone else's work in return for a profit cut, or becoming an art broker, advising metaverse clients on how to utilize this newly-minted NFT world.
Also Read: How to create NFTs
Gaming
Gaming-related endeavors are potentially the most fertile and arguably the most concrete means to a profit in the Metaverse. By playing blockchain-based games or investing in metaverse activities, users can collect and trade in-game assets in return for tokens that could have real-world value, as in the case of playing to earn games. Of course, you could also make money by building games for others to play and enjoy Metaverse Gaming.
According to data compiled by 3Dinsider, almost 60% of VR-related experts believe gaming will dominate the VR space over the next couple of years, while 64% believe that gaming has the highest potential to benefit from advancements in the virtual space.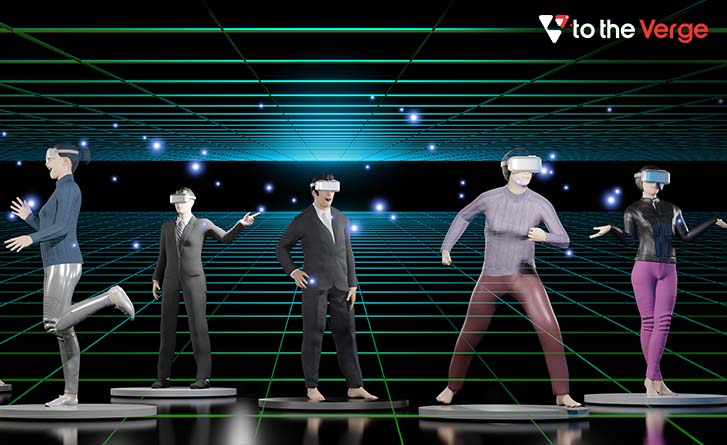 Final Thoughts
While options are abundant in making money from the Metaverse, it does not necessarily mean that making money in the metaverse is simple. Developing innovative tactics and understanding every possibility is much more critical to making money from your investments in the Metaverse.
Additionally, while you might find numerous people admiring how investing in Metaverse has made them big bucks, you will also find people who have to say otherwise. Therefore, before you head into investing your savings in the Metaverse, make sure you grasp all the basics of the Metaverse as a whole!
Author: Snehil Masih
Snehil Masih is a professional technical writer. He is passionate about new & emerging technology and he keeps abreast with the latest technology trends. When not writing, Snehil is likely to be found listening to music, painting, traveling, or simply excavating into his favourite cuisines.