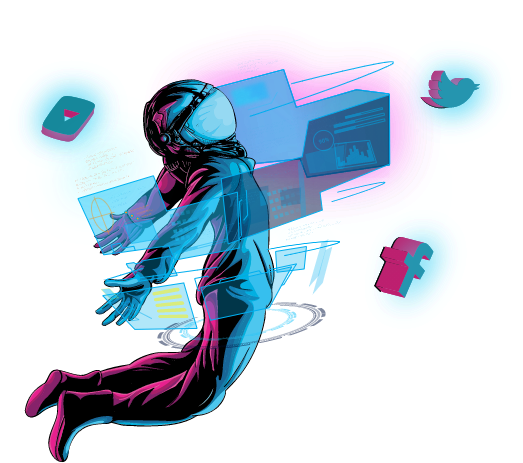 About To The Verge
The tech world is evolving rapidly. We understand the challenges you face to keep up with the tech news and latest updates. 'To The Verge' aims to deliver the best trending tech facts and information to its audience in the most concise manner.
We have in store the industry insights by leading experts to articles breaking down complex concepts along with the fastest daily tech news. We cover everything from immersive technologies, Web3, Metaverse, Blockchain, NFTs, Crypto, and more. Our goal is to be your comprehensive coastline for all things tech!
You can reach out to us contact details. We'd love to hear from you.
You can also keep up with To The Verge through our various social channels.
Get in Touch with us