Are you a Crypto enthusiast and wondering how to build a cryptocurrency mining rig? Then, you have landed in the right place. With countless ways to make money in the modern age, crypto mining has become a very lucrative method of doing so over the last decade because of the digital gold rush.
But, before entering into this crypto mining world, it is essential to understand what exactly a cryptocurrency mining rig is? And why is it gaining a lot of public attention?
So, if you wish to understand the procedure of building the crypto mining rig and how you can start earning cryptocurrency? Then, this article intends to explore all these factors while also providing you with the ins and outs of building the crypto mining rig.
So let's get started with understanding what a crypto mining rig is?
What Is A Crypto Mining Rig?
Crypto mining is a transactional process involving computers and cryptographic operations to solve complex functions and record data to a blockchain. Multiple networks of devices involved in crypto mining keep shared records via those blockchains.
The "Rig" is basically a personalized PC. It comprises all the common components of a PC, such as CPU, RAM, motherboard, and storage. However, things deviate from the norm when it comes to graphics cards. Here, GPU is doing that hard work for mining cryptocurrency, not the CPU. As a result, you will need a powerful GPU for a crypto mining rig, or more likely, you will need more than one.
Moreover, you can think of a cryptocurrency mining rig as a comparatively cheap PC with one or more high-performance GPUs connected. Of course, you also need to connect multiple graphics cards to a single system, so you must have a motherboard to handle that. If you plan to push things to the extremes, you'll also be looking at more than one power supply unit (PSU).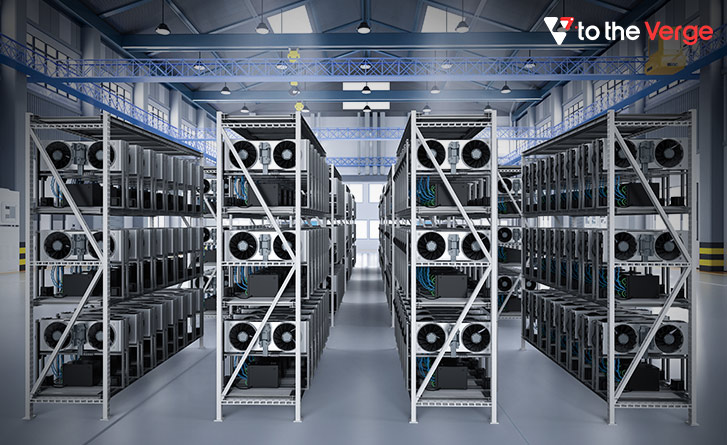 Now that you have a brief idea about what a crypto mining rig is, let's dig into the process of building a cryptocurrency mining rig.
Step-By-Step Guide to Build a Cryptocurrency Mining Rigs
There are three major phases to successfully building the best crypto mining rig, i.e., Planning, Building, and Mining.
The planning phase is the most important of the three. Without a solid plan, you will be mining unproductively, and your costs will be higher.
The building phase of the crypto mining rig is straightforward, and it's just the execution of your plan.
The mining phase needs the most technical expertise but can be easier by using mining-specific operating systems such as HiveOS.
So now, let's dive into the process of building a cryptocurrency mining rig in detail.
Phase 1- Planning:
The planning phase involves assessing our choices and selecting the most economical and easy to source components:
1. Graphics Processing Unit (GPU)
GPUs are the most important and costly component of building a cryptocurrency mining rig, so we must select the correct one. To find the most lucrative GPUs, we must assess the cost to output ratio. This can be accomplished by exploring the cost of the GPU you wish to purchase and the power output. It is recommended to use either a 3070 or 3090 GPU. Some examples of such GPUs are Asus KO GeForce RTX 3070 O8G and Asus TUF GeForce RTX 3070 O8G.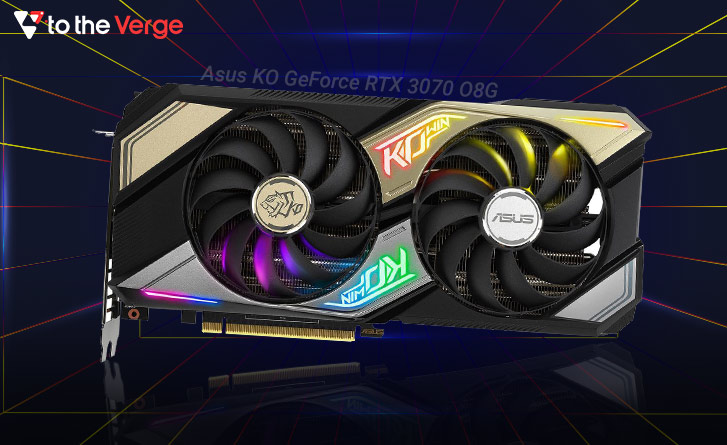 It is also necessary to decide how many GPUs you wish to use for building the most profitable mining rig. Of course, the more GPU miner we have, the higher the cost, and accordingly, mining power will be increased.
2. Operating System (OS)
There are three main choices when deciding on which operating system to use for a cryptocurrency mining rig, each having its unique pros and cons:
Pros- The whole thing is GUI-based, and drivers are abundant and simple to install.
Cons- It does not have significant automation opportunities compared to Linux versions.
Pros- Provides you total control through manual configuration and the capability to write your own start-up and automation scripts to manage and keep an eye on mining.
Cons- Everything is configured manually, and this procedure takes a lot of time, effort, and technical skill to establish.
Mining Specific OS (HiveOS):
Pros- HiveOS is known to be a mining-specific operating system. It has most of the automation, remote control, and monitoring built-in.
Cons- A smaller amount of opportunity to learn the software side of the mining rig. It is also more hardware-specific than the other two options, as network drivers are limited to AMD. It cannot be straightforward to install suitable drivers without manually locating them and copying them to a USB.
3. Currency
It is required to evaluate which coin is most lucrative by analyzing the mining rig productivity of our selected GPU miner for each coin. With regards to your selected GPU for the crypto mining rig, you can comprehend which currency will be most valuable to mine here – https://whattomine.com/coins
4. Power Supply (PSU)
The minimum requirement for the miner to operate effectively needs a power supply of 1000W. The efficiency range for the best crypto mining rig is between 50% and 80% of the maximum power output. Each GPU will be fixed to draw 140 watts of power. Multiplying this by 5 GPU, you can reach a total consumption of 700W. This makes a PSU of 1000W or more the perfect choice for a crypto mining rig. For example, you can choose the Corsair HX1200 Platinum 1200W Power Supply, the best value PSU that provides more than 1000W of power.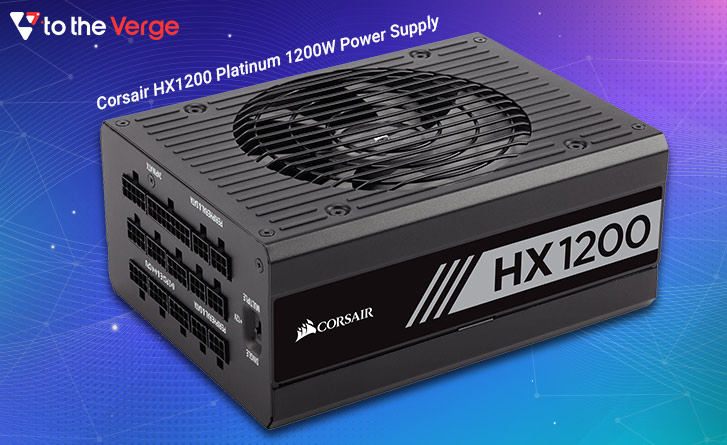 5. Motherboard & Processor (CPU)
The motherboard and CPU must be purchased to complement each other if you opt to use Hive OS as your operating system. Considering our preference of running a 6 GPU set-up, you must source a motherboard with a minimum of 6 PCI-E lanes to support all of our GPUs using risers. Another nice feature to consider is a motherboard with BIOS and crypto support.
Your CPU selection should be concerned about whether it has built-in ethernet drivers. In this decision, you must look for the most economical motherboard and CPU combo with good PCI-E lanes to fit your GPU's mining rig requirements.
You can opt for MSI B450-A Pro Max Motherboard as it is a cost-effective motherboard with 6 PCI-E lanes. Additionally, you can choose AMD Ryzen 5 1600 AF Processor with Wraith Stealth as it supports native ethernet drivers within HiveOS and is the most economical Ryzen processor.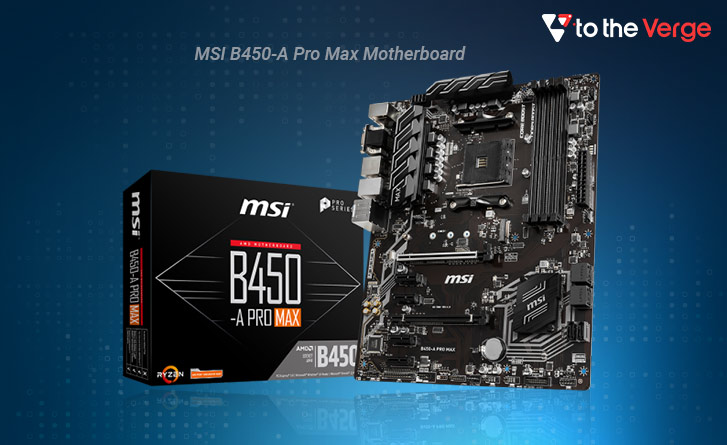 6. Solid State Drive (SSD)
The most profitable mining rig needs to select an M.2 SSD of 240gb+ since it requires no SATA cables and no power cables. Instead, it connects directly to the motherboard.
7. PCI-E Risers
The PCI-E risers are required to provide the additional space in the mining rig for multiple GPUs. You can use a cost-effective set of 5 PCI-E risers (one per GPU).
8. Random Access Memory (RAM)
It is required to use the 8GB of RAM for the GPU miner to operate effectively. So the best option is to find 8GB of RAM at the most economical price, as more expensive brands won't impact the mining efficiency. For example, you can use Kingston HyperX Fury 8GB (2x4GB) for the crypto mining rig.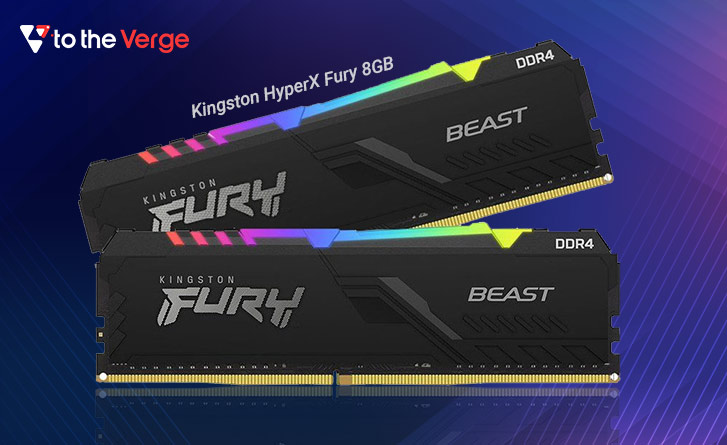 9. Case/Frame
The case/frame is used to hold the components of the crypto mining rig together in an organized and effective manner. There are many options of case/frame in the market you can choose from.
Some factors that you should consider for a good case are:
The ability to hold sufficient GPUs for building a cryptocurrency mining rig.
The ability to hold fans and ventilate the air in the mining rig to prevent overheating.
Durability and strength
Stackability with multiple frames for future expansion requirements.
10. Fans
We suggest you opt for the most cost-effective solution and buy as many low-cost fans as fit into your mining rig case and provide maximum ventilation at the lowest cost.
Phase 2- Building:
The building phase of a crypto mining rig is much easier than the planning phase. It's just the execution of your plan. Here's the step-by-step guide to assembling and building a cryptocurrency mining rig
Step 1 – Assemble your case/frame.
Step 2 – Affix your fans to your frame.
Step 3 – Attach your PCI-E risers to your frame so your GPUs can be installed afterward.
Step 4 – Install the CPU along with CPU Cooler into the motherboard.
Step 5 – Connect and install RAM into the motherboard.
Step 6 – Connect the motherboard to the case/frame.
Step 7 – Attach the PSU to the frame.
Step 8 – Connect the motherboard to the PSU using the ATX and CPU cables offered with your PSU.
Step 9 – Connect and install the GPUs onto your PCI-E risers.
Step 10 – With the help of a SATA cable, connect the PCI-E risers to the PSU.
Step 11 – Plug in the GPUs into the PSU to power them.
Step 12 – Connect a monitor to begin the set-up for the mining phase.
Phase 3- Mining
Depending on the operating system you've chosen for building a cryptocurrency mining rig, the difficulty of this phase will vary. For example, if you've decided to run a mining-specific operating system like HiveOS, the difficulty will be low regardless of your technical skill. On the other hand, if you've decided to run Windows or Ubuntu, you need more technical experience.
FAQs – Build A Cryptocurrency Mining Rig
Q.1 How Much Money Can You Make With A Crypto Mining Rig?
If a miner can successfully add a block to the blockchain, it will receive 6.25 bitcoins in return. The reward amount is cut in half approximately every four years, or 210,000 blocks. As of April 2022, bitcoin traded at around $40,000, making 6.25 bitcoins worth almost $250,000.
Q.2 How Much Does It Cost To Build A Mining Rig?
One featured Bitcoin mining rig costs $1,767 to build and operate and makes $4.56 in profit per day at existing prices. Therefore, it would run for 387 days to become rewarding.
Q.3 Can you build your own crypto mining rig?
A cryptocurrency mining rig requires appropriate hardware, software, and a mining pool. It takes a lot of knowledge, management, and patience to initialize the entire process. You will need several computer components, peripherals, operating systems, mining software, and a digital wallet to gather the mined cryptocurrency.
Conclusion
Whether you're planning to develop your crypto mining rig for personal mining or sell it to other crypto miners on the market, creating these varied and robust systems can be an excellent way to earn high revenue.
With competition growing each day as more people and businesses start mining for that digital gold, there's never been a better opportunity to consider expanding your horizons by building these machines.
Author: Snehil Masih
Snehil Masih is a professional technical writer. He is passionate about new & emerging technology and he keeps abreast with the latest technology trends. When not writing, Snehil is likely to be found listening to music, painting, traveling, or simply excavating into his favourite cuisines.