With time, technology has evolved in every field. The inception of the internet has proved to be a major technological revolution that influenced the world extensively. Talking about today, we have witnessed different phases of the web so far. First was Web1, the first stage of the WWW revolution, usually cited as a read-only web.
Next arrived Web2 or Web 2.0, the user-generated web, also known as the read-write web. Nowadays, we hear people talking about Web 3.0, which can be defined as the read-write-execute web or the executable web. According to many experts and researchers, it might be the next generation of the web.
"Web3 advancements will take the internet into new spaces and give rise to previously unavailable applications," says Avivah Litan, VP Analyst at Gartner. "But Web 2.0 still has benefits in terms of scale, customer service and protection."
"Potential Web3 risks involve lack of customer safety, recent security threats and a swing back to centralized control, so companies will want to support authority and risk management before switching Web 2.0 applications."
However, that doesn't mean we have conquered the Web 2.0 security threat and Web 2.0 data privacy-related issues; it is still a major concern. So, before we put our efforts into overcoming the security and privacy risk of Web 3.0, we must take care of the Web 2.0 security and privacy risk.
As we know, in this age of technology, everything is driven by computers, software, and networks, and with the growing use of computers, Web 2.0 security threats also increased by leaps and bounds. Therefore, for proper Web 2.0 security and privacy, it is essential to have effective Web 2.0 security software that can help you protect the data on your computers and networks from unauthorized access, Web 2.0 data privacy risks and other security issues of Web 2.0.
So, we have gathered a list of the top 5 Web 2.0 security software that can protect your applications and data and improve Web 2.0 security using various encryption techniques. So, let's find out:
Top 5 Web 2.0 Security Software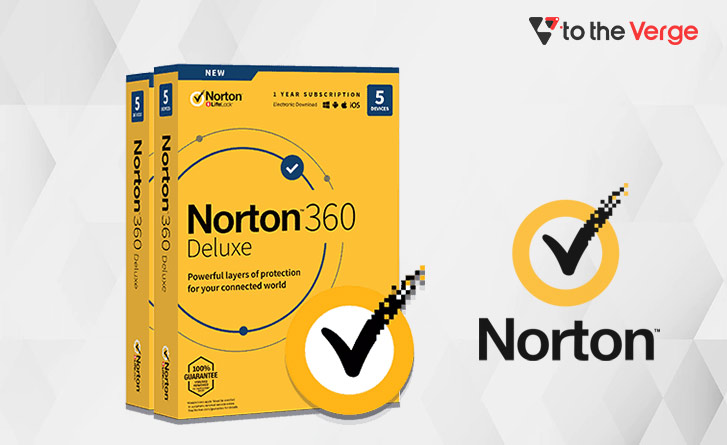 Norton 360 contains one of the best antivirus engines on the market, combining known malware databases with artificial intelligence and machine learning. As a result, Norton is the complete protection solution for all operating systems. In addition to an excellent malware scanner, Norton also includes a wide range of easy-to-use internet security features, such as:
Firewall — blocks dangerous incoming and outgoing internet traffic.
Password Manager — generates and gathers complex passwords.
PC SafeCam — ensure nobody can access your PC's webcam.
Dark Web Monitoring — informs you when your private data ends on the dark web.
Cloud Backup — allows you to store up to 50 GB of data.
VPN (Unlimited Data) — offers secure connections in more than 30 countries.
Norton's dark web monitoring is one unique security feature that scans dark web forums, credit reports, and breach databases for data leaks. While many other antiviruses also monitor data breach databases, Norton uses human agents to find information other vendors cannot.
Overall, Norton 360 is a well-versed internet security suite ideal for personal and business use with several devices to protect. Additionally, you don't have to be an expert in using its additional features. You can feel relaxed knowing your system is fully protected from all online threats and other security issues of Web 2.0.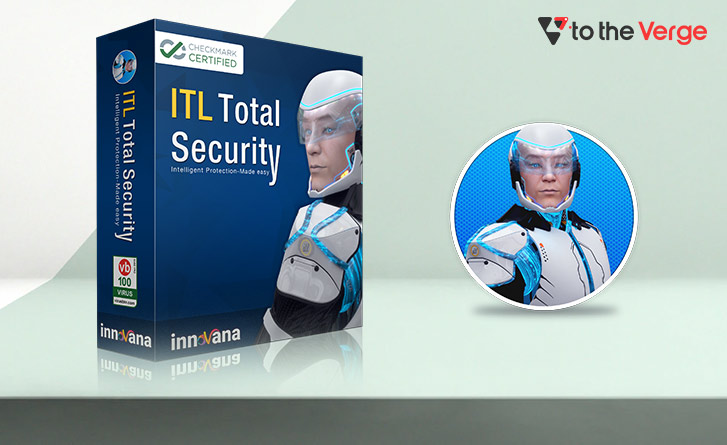 These days, when almost every popular security tool is failing to protect your data and finances, researchers at Innovana Thinklabs Limited have worked hard at developing ITL Total Security that employs the latest technology to find, defend and neutralize any potential risk coming toward you.
Now, it is more convenient for you to safeguard your machine and the data residing with just a few clicks and the antivirus working in the background to provide you Real-Time security. ITL Total Security offers remarkable Web 2.0 security features for your system. It provides many Web 2.0 security features in a single app.
Real-Time Protection – keeps your system protected from all active infections.
Firewall Settings – manage and configure the protection level of your Internet connection.
USB Protection – scan all removable devices for comprehensive protection. Ensure 100% Web 2.0 security against viruses or other malicious programs spreading via USB.
Web Protection – make your web surfing safer by installing the safety add-on on all your web browsers. The add-on blocks all types of incoming infections you may get while surfing the web.
Live Updates – Get regular database updates on your system to ensure the best Web 2.0 security. Automatic database updates keep your virus definition up-to-date so that you are protected from new infections also at all times.
With ITL Total Security, you can rest assured that your PC is always safe. It is an efficient and easy-to-use tool to secure your system and keep yourself protected. It keeps you safe at all times with its superb built-in features. You can always safeguard your system and stay protected with this Web 2.0 security tool.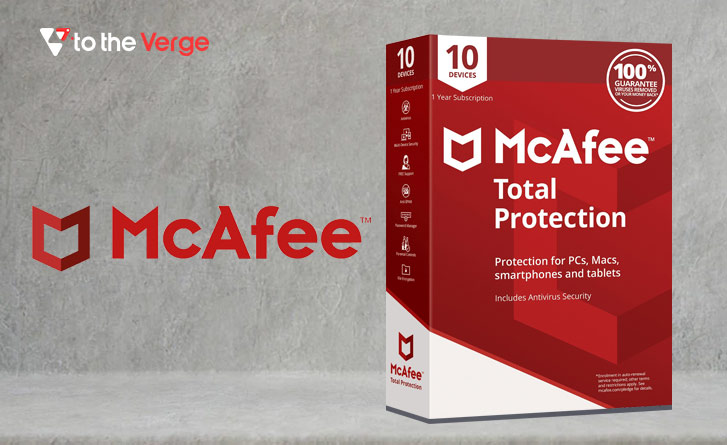 McAfee Total Protection is a comprehensive internet security package — it has everything you need for online Web 2.0 privacy and security. In addition, it offers some great extra Web 2.0 security features, including:
Home Network Security — safeguards Wi-Fi networks from cyber attacks.
Safe Web — browsing extension which blocks potentially dangerous websites.
VPN (unlimited data) — securely connects to more than 23 countries.
File Encryption — protects sensitive files behind 256-bit AES encryption.
File Shredder — permanently deletes files.
McAfee's Home Network Security feature provides you full control over all the devices connecting to your Wi-Fi network. It also strengthens your firewall against malware attacks. McAfee's VPN is also very effective as it had almost no impact on my browsing speed, even when connected to different servers.
McAfee also comes with identity theft protection. This service includes credit monitoring, SSN tracing, and identity restoration insurance for up to $1 million. The Premium plan is one of the best value family antiviruses, covering ten devices for a low price.
Avira comes with one of the best antivirus engines around, it runs totally in the cloud, so it's fast, lightweight, and doesn't lag or slow down.
Avira also has a brilliant Safe Shopping browser extension that recognizes and blocks phishing websites that could be dangerous. The extension also blocks browser tracking, preventing corporations from tracking your online activity and delivering ads based on your browsing habits.
In addition, Avira comes with a brilliant VPN that is secure, fast, and easy to use. Avira has a lightweight cloud-based antivirus engine with great detection rates and outstanding Web 2.0 protection. Avira comes with some remarkable Web 2.0 security and privacy features such as a VPN, password manager, a game booster, system tune-up, etc. Overall it is a complete Web 2.0 security tool that can help you improve your Web 2.0 security.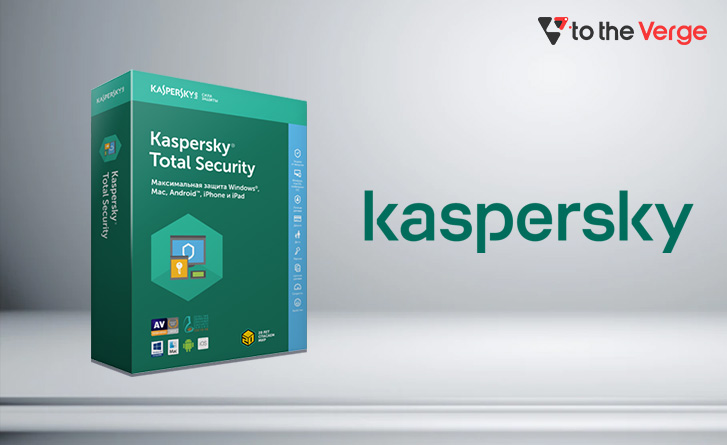 Kaspersky Total Security has a good antivirus scanner with a 100% detection rate and extra internet security features. These include a VPN, a password manager, webcam protection, and a secure browser for online financial management.
Additionally, Kaspersky Total Security has parental controls feature, which helps you set up safe searches on YouTube, manage your child's screen time and activity on social networks and block adult content.
Kaspersky's password manager and VPN are also quite effective, even though the VPN is limited to just 300 MB per day. Kaspersky's Total Security has outstanding malware detection and some pretty cool features for safeguarding online finances.
Conclusion
The internet has come a long way since its first phase. So it's now more important than ever to ensure that the evolution of the web is done ethically and responsibly. That's why securing Web 2.0 before entering the Web 3.0 space is really necessary.
Among the huge collection of options available in the market, being able to choose the best Web 2.0 security software is like searching for a needle in a bundle of heaps. Hence, one has to be careful enough while selecting the best Web 2.0 security software to avoid any future headaches and be on the safe side.
Author: Snehil Masih
Snehil Masih is a professional technical writer. He is passionate about new & emerging technology and he keeps abreast with the latest technology trends. When not writing, Snehil is likely to be found listening to music, painting, traveling, or simply excavating into his favourite cuisines.