Investing in Web 3.0 can be quite engaging and enthralling in the present times, given the rapid advancements in the ideas related to blockchain technology, the metaverse, and Web 3.0.
The potential of blockchain as a distributed and decentralized ledger has already begun transforming the perception of people and enterprises on the subject of data storage and distribution.
People intend to have a version of the internet that they can own without having to bear the manipulative mechanisms of the present system. Therefore, they see Web 3.0 covering up the loopholes of Web 2.0 and believe in the potential of Web 3.0 business opportunities.
Consequently, an increase in the propensity to invest in Web 3.0 has been observed by market analysts, and many predict that Web 3.0 investments could rise considerably in the future.
Given the ideals that the Web 3.0 version of the internet aims to promote, if you are an avid investor or a beginner intrigued by Web 3.0, this article could be informative regarding how to invest in Web 3.0.
Read till the end to learn about some extra important things to remember while planning to invest in Web 3.0 and how you may make sound decisions about the same.
Investing In Web 3.0: How To Start?
Without much ado, let's directly jump onto some of the best ways to invest in Web 3.0. You might have heard about each of these individually. However, these relate to the evolution of Web 3.0 inseparably.
Investing in any one or a combination of these options would directly imply that you're investing in Web 3.0; these options are as follows:
1. CRYPTOCURRENCY
Cryptocurrency is widely regarded as one of the cornerstones of Web3. In addition, it is expected to play a significant role in purchasing and selling goods and services on the Web 3.0 internet.
Several Web 3.0 experts have also already indicated that they foresee the deemed-to-be future of the internet providing much more virtual currency inclusivity for payments, transactions, gaming, and investing.
Consequently, investing in Web 3.0 through crypto becomes an attractive choice as the demand and utilization of cryptocurrencies are expected to increase in the future.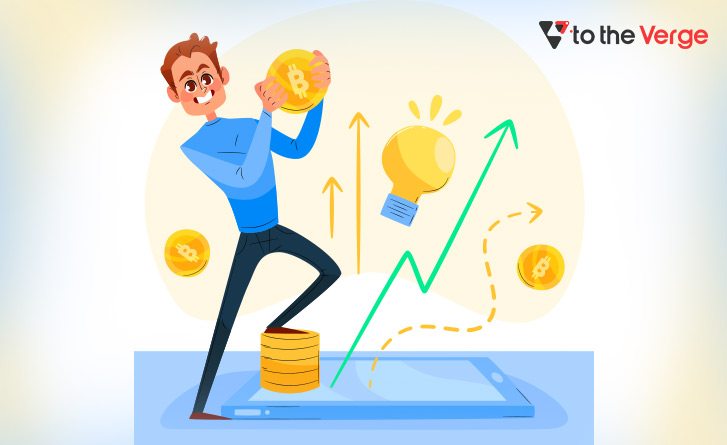 2. METAVERSE
Another method many businesses have initiated to invest in Web 3.0 is through the metaverse. Market reports suggest that big and small brands are likely to pursue their metaverse projects because they feel the great potential in this space.
In fact, some leading brands have already begun investing in Web 3.0. And brands like Adidas, Nike, and Fortnite, have built metaverses in The Sandbox and Roblox. In addition, they have initiated plans to provide fans with content and products exclusive to their Metaverse.
Besides that, the Metaverse provides numerous advantages for collaborative projects and interactions. For example, Accenture's Nth Floor is a metaverse where coworkers can collaborate digitally and catch up for coffee.
Metaverses are expected to play a significant role in the future of Web 3.0, making it one of the best Web 3.0 investments with good potential.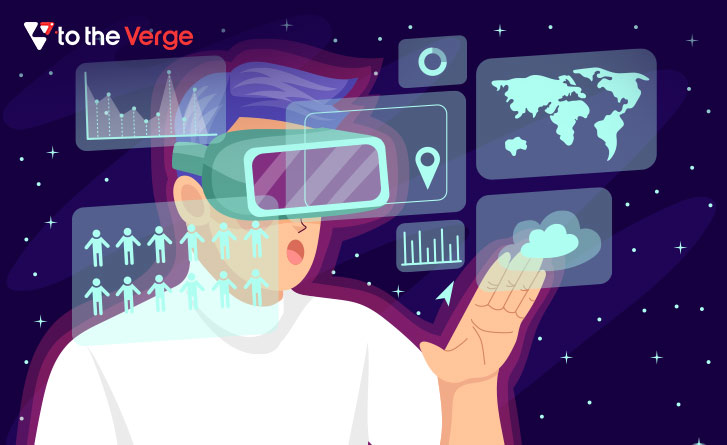 3. NFTs
NFTs can be a remunerative medium for content creators that would yield returns in the form of cryptocurrencies or more NFTs. In addition, their application for document verification is roughly comparable to vaccine passports.
The inclusion of historical data on ownership makes NFTs an interesting option for the purpose of document verification and validation. As a result, this new system of authentication has the potential to become one of the most lucrative Web 3.0 investment opportunities.
NFTs can also be utilized as an efficient and informative bridge for logistics and supply chain management. Enterprises can use it to establish effective communication with the consumers. So, in conclusion, NFTs have a lot of potential, which will only grow with the advent of Web 3.0, making them a good option for investing in Web 3.0.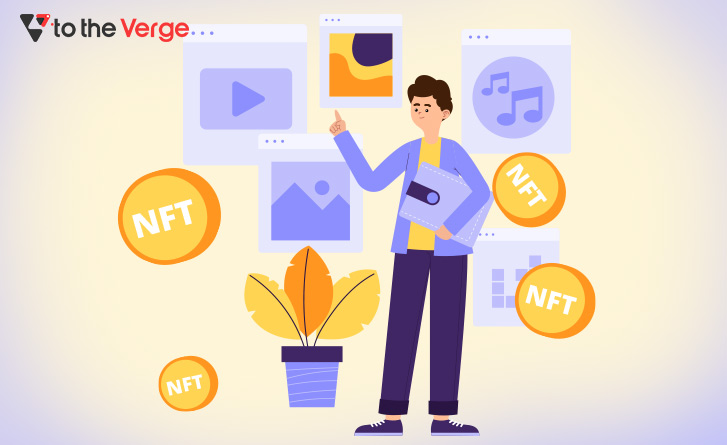 4. STOCKS OF WEB 3.0 COMPANIES 
A great way to indirectly invest in Web 3.0 is by buying Web3 stocks of the leading companies in this space. Several companies, such as Meta, formerly Facebook, Microsoft, Google, Apple and others, have been exploring Web 3.0 investment opportunities.
Blockchain technology is paving the way for more secure data storage, and with the expansion of cryptocurrencies, it has the potential to make Web 3.0 more decentralized, safeguarding digital property rights.
Large corporations from various sectors are already investing billions of dollars in platforms and projects that enable blockchain, cryptocurrency, metaverse, and NFTs or are related to them.
Simultaneously, newer businesses are also making their contribution on varying scales. Therefore, investing in Web 3.0 by purchasing stocks in a measured approach could yield greater returns.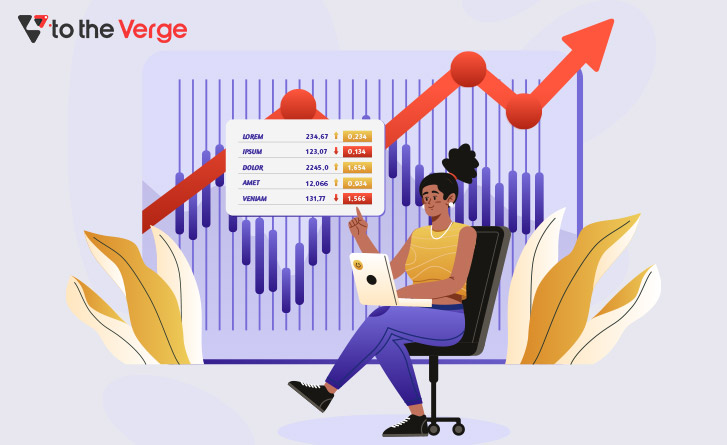 Web 3.0 Investments: Important Things To Know
Before investing in anything, be it a new property or a new technology, having a fair idea about different issues that govern its functioning and could influence the value of the investment, to some extent, helps make sound decisions.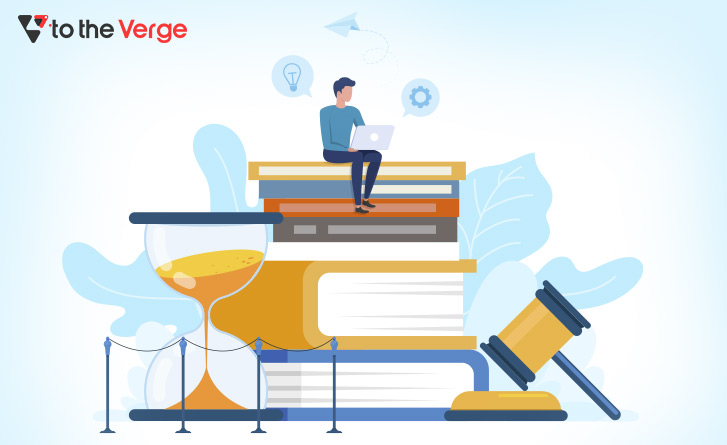 So, here is a list of the important things one should know before investing in Web 3.0.
1. INTELLECTUAL PROPERTY & ROYALTIES
Regarding Web 3.0 investments, intellectual property is the most important legal area to mention. In particular, it is for NFTs, which frequently have creative works as underlying assets.
NFTs, when combined with smart contracts, make it easier for artists to receive royalties for the use of their work, which can be extremely beneficial in jurisdictions that aren't otherwise friendly to creators in this area.
Buyers should be aware of critical intellectual property issues before investing in Web 3.0 NFT assets.
Investors must note that buying the NFT does not imply they have the copyright to the artwork. Therefore, they must not attempt to reproduce copies of that NFT as it could be illegal.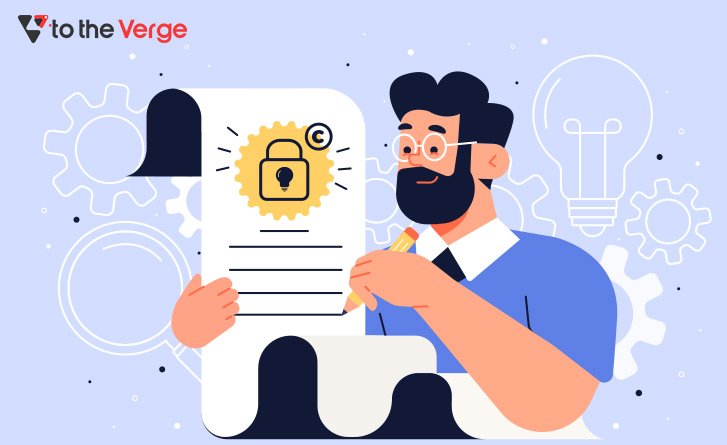 2. SECURITIES & ANTI-MONEY LAUNDERING LAW
The next important thing related to Web 3.0 investments is that regulatory bodies are still determining how virtual currencies should be treated under securities laws.
The U.S. Securities and Exchange Commission has filed a lawsuit against Ripple/XRP, a crypto and blockchain company. It is pushing for cryptocurrencies to be classified as securities under its jurisdiction. Due to this, many cryptocurrency traders would be subject to strict registration and reporting requirements.
Those investing in Web 3.0 through crypto should be aware of such updates and news on the subject as it would affect their investments.
Anti-money laundering is another major concern for governing bodies. As a result, anyone interested in Web 3.0 investment opportunities by crypto-trading should take precautionary measures to ensure that their activities do not inadvertently facilitate money laundering. Again, transparency and KYC protocols may be beneficial, especially since these measures may become legally mandated.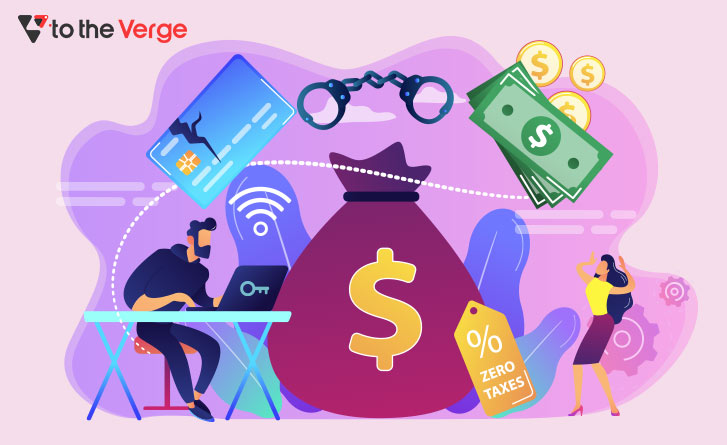 3. CYBERSECURITY
While blockchain data is generally secure but not completely immune to theft or other attacks, if bad actors obtain a private key, they can compromise entire accounts, causing long-term harm to the account holder. It may also be difficult to track them down, given how effectively blockchain technology protects privacy.
Those who manage platforms or traders investing in Web 3.0 virtual platforms should ensure that data is not compromised. Investing in organizations or individuals developing or implementing good security measures may be prudent.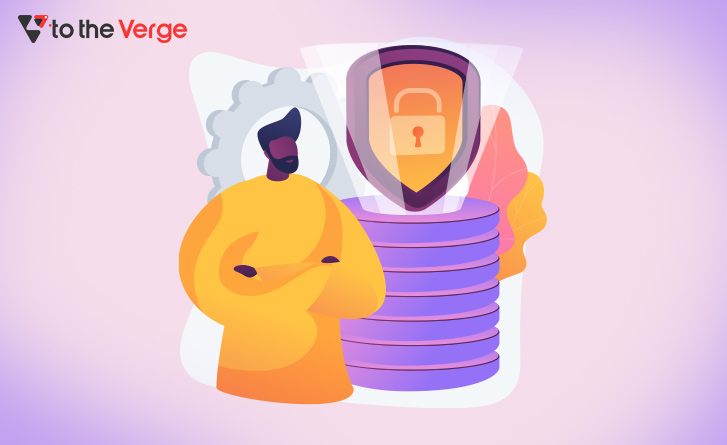 5. STATE LAWS
Lastly, in addition to federal and international laws, governments should consider establishing state laws. Each state appears to handle this technology differently, and it may be worthwhile to seek out jurisdictions that are more open to Web 3.0 investments.
For instance, Wyoming, a state in the western United States, has made crypto-banking legal, representing a significant opportunity for those who want to invest in Web 3.0.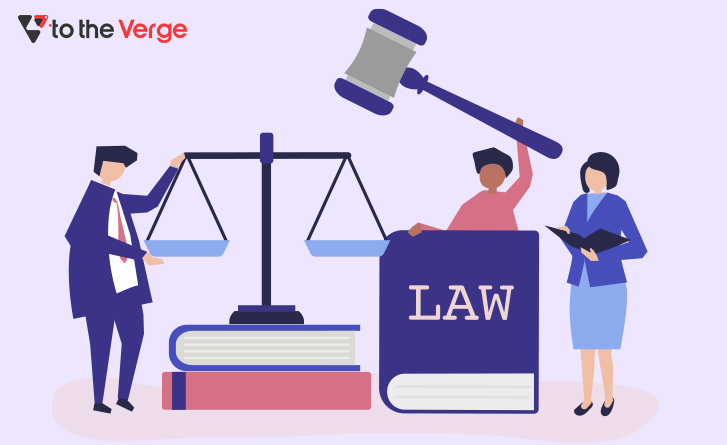 Invest In Web 3.0: Would The Investment Be Worthwhile?
The international market for Web 3.0 is expected to increase by 700% – from a valuation of $24 billion in 2020 to $176 billion by 2025. Web 3.0 is considered a pioneering ideal for the new-generation internet because it promotes a more convenient, effective and secure method of collecting and storing data, respecting users' privacy.
Therefore, investing in Web 3.0 could be a lucrative way of making money. But it is also critical to understand the risks because Web 3.0 is still in its early stages; there is a lot of unpredictability related to how Web3 technology will evolve. Nevertheless, with adequate research, Web 3.0 investments could become profitable.
Other FAQs – Web 3.0 Investments
Take a read of the following frequently asked questions on Web 3.0 investments that might help bring clarity regarding the subject.
Q.1 What Is The Best Way To Invest In Web 3.0?
According to some market studies, a relatively better and best way to invest in web 3.0 is through cryptocurrency. The reason is that they are considered the 'financing arm' of Web 3.0 and are already used to buy NFTs and other digital assets.
Q.2 Which Are The Best Web 3.0 Investments To Go For?
Suppose one wants to indirectly contribute to the development of Web3 technology and foster all the other related avenues. In that case, investing in the stock of companies working towards adding to the technology will be a good Web 3.0 investment.
Q.3 Which Crypto Will Be The Best Web 3.0 Investment? 
The top three best web 3.0 crypto investments are Decentraland's MANA, Axie Infinity's AXS, and Solana's SOL. While the crypto tokens of Axie Infinity and Decentraland are native to the blockchain-based games, SOL is the crypto coin by Solana, an independent, scalable blockchain infrastructure.
Q.4 How To Invest In Web 3.0 Stocks?
The procedure to invest in Web 3.0 stocks is the same as the general investment process in the stock market. The first step would be to identify all the companies working in the Web 3.0 space. After that, you may choose the companies you'd like to buy. You may also take the help of a broker.
Investing In Web 3.0: The Key Takeaway
Many investors and futurists are excited about Web 3.0's evolution and the returns they might receive on their Web 3.0 investments; however, it is important to remember that there is no clear roadmap for what it will eventually become.
Web 3.0 may not become as ubiquitous as the internet, but investing in Web 3.0 has the potential to open up a whole new world of opportunities for creators and businesses.
If one wants to invest in Web 3.0, NFTs, Cryptocurrency, and investing in Metaverse Companies are good places to start. Understand the speculative nature of these investments and consult with your financial advisor.
Author: Nitisha Lal
Nitisha Lal is a writer enthusiastic and curious to learn new things. Currently, she writes about the latest developments in technology, particularly around Web3 and the Metaverse. She enjoys nature walks, capturing the world around her on the phone, or reading books when away from work.