With all the hype around cryptocurrencies in the last few years, you are probably thinking about starting your cryptocurrency investment. But, beginners find it difficult to choose the best cryptocurrency to invest in today. Although most investors have been in this situation, we understand how confusing it is to look for the best crypto to invest in.
This guide will take you through the 7 best cryptocurrencies to buy today. By reading this guide, you will have a good idea of the top cryptocurrencies to invest in with the most potential to grow. Crypto investment can reap big rewards if you enter at the right time and make the right choice, but that's not easy, as there are risks involved.
So, let's explore the 7 best cryptocurrencies to invest in 2022.
Top 7 Cryptocurrency To Invest
We have listed the top cryptocurrencies to buy right now. Each of the different types of cryptocurrency in this list has a strong community, is technically sound, and has an increasing adoption that is expected to play positively into its value.
So, without further ado, let's dive into these best cryptocurrencies to invest in today that hold the most possibility for future returns. This article gives you a clearer idea of the best crypto to buy right now.
1. Bitcoin (BTC)
The discussion around the best cryptocurrency to invest in would be incomplete without considering the first and most dominant crypto – Bitcoin, which many best cryptocurrency books also support. As with blue-chip stocks, investors shouldn't expect BTC to have the most positive potential of any token, but perhaps it has some of the best downside protection. In addition, its loyal investor base and increasing market adoption bode well for long-term prospects.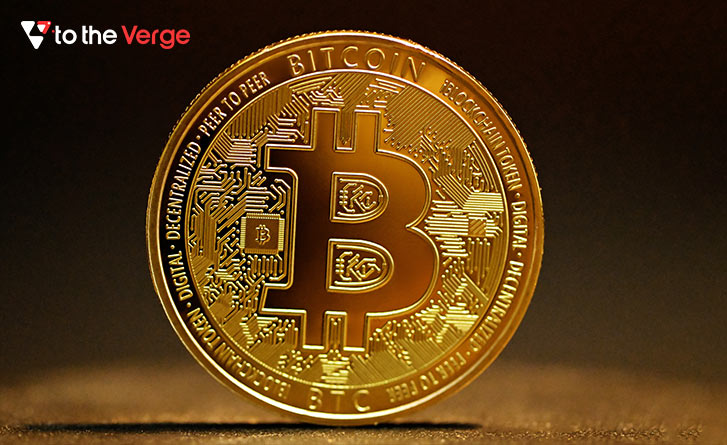 Now hovering around $30,000, BTC dropped about 16% in May – a rough performance but far better than the value of all other cryptocurrencies, which plunged 28% in the month. Many prominent companies like Tesla Inc., Block Inc. (SQ), MicroStrategy Inc. (MSTR) etc., already hold Bitcoin on their balance sheets, and the potential for more corporate America to add Bitcoin to their capitals remains one of the bigger long-term compounds for the coin.
2. Ethereum (ETH)
The following dynamic has been set for crypto investment: Bitcoin, Ethereum and then everyone else. Ether is the second-largest cryptocurrency to buy by market cap, with its valuation above $210 billion, approximately four times that of its close non-stablecoin competitor. A go-to blockchain for decentralized finance, or DeFi, as well as NFTs and the issuing of other altcoins, Ethereum was introduced onto the scene in 2015 with its native cryptocurrency – Ether.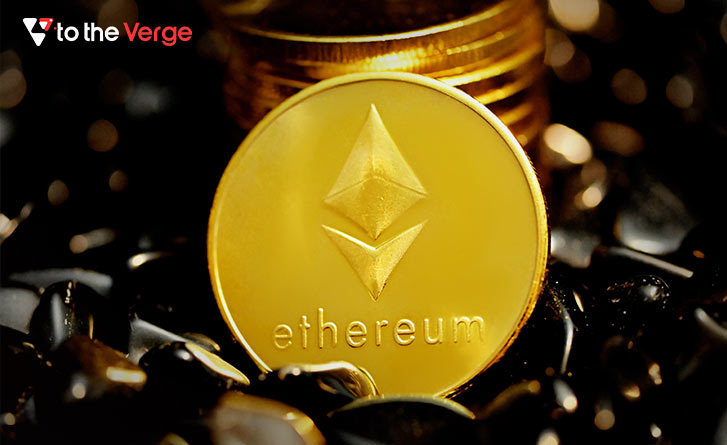 The medium-term catalyst for ETH is the blockchain's transition from proof-of-work to proof-of-stake, a consensus mechanism for authenticating transactions that should intensely lower transaction fees for Ethereum users.
3. Solana (SOL)
The previous best cryptocurrency to invest in have been native tokens of layer 1, or base blockchains. These coins are the native tokens for their network, and Solana, another layer 1 blockchain, also cuts with its native SOL cryptocurrency.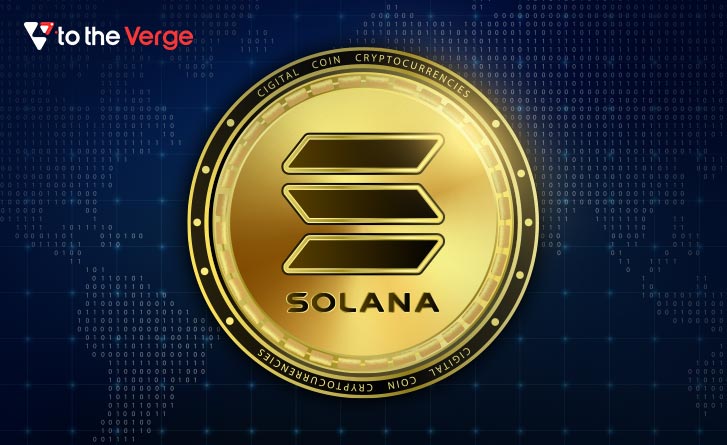 Now a staple of Web3, Solana is considered by some crypto investors to be an emerging competitor to Ethereum. Its fast transactions and rock-bottom transaction fees compared to Ethereum have made the blockchain more reachable to casual users. However, regardless of the quality of its technology, the SOL coin has been hammered together with the broader crypto decline, at present trading under $40 – a steep drop from its $260 peak in November.
While it's always possible short-term downside prowls for Solana, the blockchain has a strong base in Web3, and it wouldn't be unforeseen to see SOL back in the triple digits within the next year or two.
4. Avalanche (AVAX)
In the world of smart contracts and DeFi, where Ethereum is the dominant network, blockchains like Solana and Avalanche compete for a chunk of the pie. As a result, AVAX has soared over 500% since the start of 2021, uniting from the low-$3 range to a price around $23 today.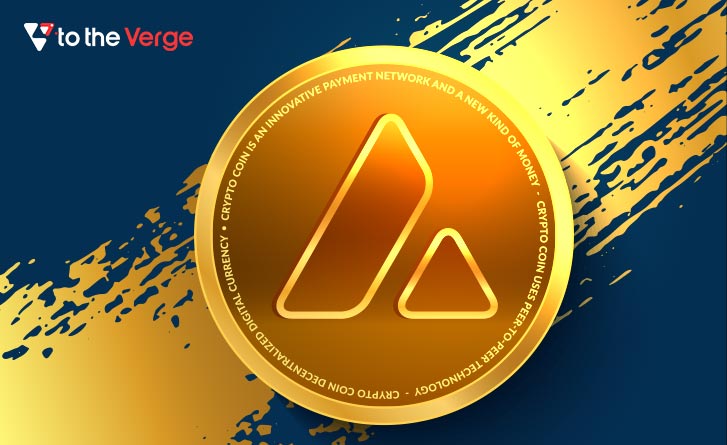 Momentum investors will likely want to steer clear of AVAX, down nearly 80% in 2022 through early June. That said, Avalanche has a viable, promising ecosystem, so its medium- to long-term outlook remains compelling for risk-tolerant investors. In addition, AVAX is one of the best cryptocurrencies to invest in, with a market value of around $7 billion.
5. Polygon (MATIC)
Polygon – one of the best cryptocurrencies to buy, has a market cap of around $4.6 billion and aims to help usher in the mass adoption of crypto investment by growing the scalability of Ethereum. In addition, polygon's technology aims to allow unlimited decentralized apps, or dApps, to run on Ethereum, increasing its utility to the masses.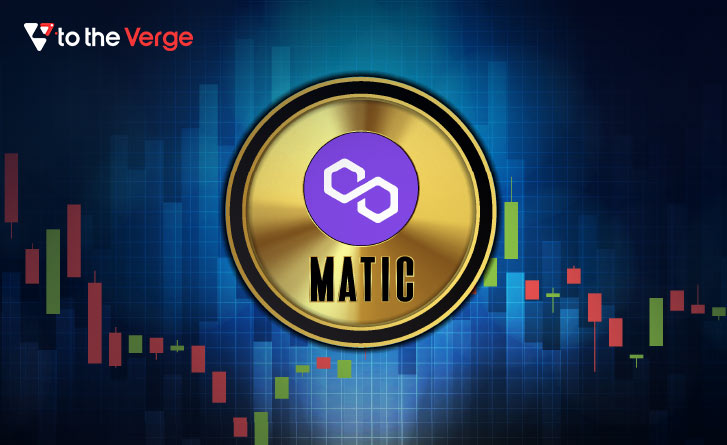 Fastening its fate to the top network for DeFi has been a profitable bet, and the MATIC token is up about 30-fold from its approximately 2-cent level at the start of 2021. Although it's still down about 80% from its late-December peak, there's more possibility for this one to run. In a move to seize power after Terra's epic implosion, Polygon is making a play for Terra's developers to move to its platform.
6. Binance Coin (BNB)
A bet on a leading and rising ecosystem helping to onboard the masses to the crypto investment world, BNB is the native cryptocurrency of Binance, the world's biggest cryptocurrency exchange. Trading data from June 3 shows that Binance's daily trading volume was more than five times, with $12 billion compared to $2.1 billion on FTX.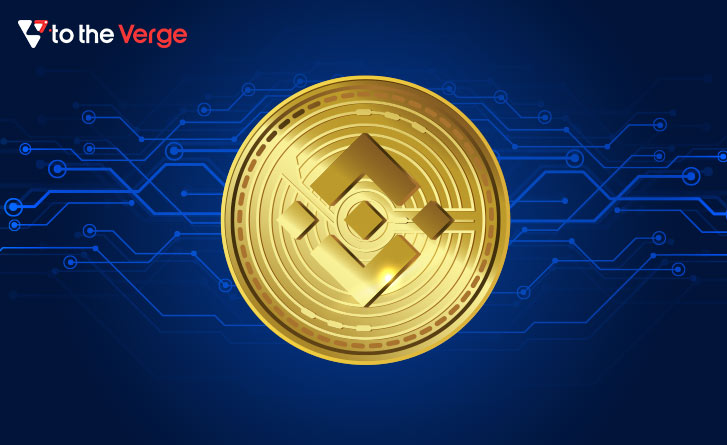 For context, Coinbase Global Inc. (COIN) had just $1.6 billion in volume over the same period. Coinbase is currently valued at around $16 billion. Binance has several successful decentralized projects influencing the rapid evolution of the cryptocurrency space and is possibly the leading competitor to one day enter the conversation as a blue-chip digital token with Bitcoin and Ethereum. BNB's market cap is presently around $48 billion.
7. KuCoin Token (KCS)
The next among the best cryptocurrencies to buy now is KuCoin Token, the smallest of the six names mentioned, with a market cap of $1.7 billion. However, despite its size, KuCoin hasn't fared any worse than the crypto market in 2022, down about 21% through early June.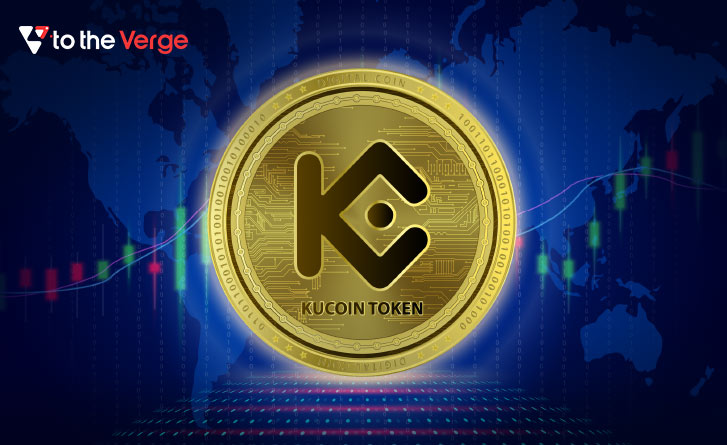 In fact, over the past year, it has become one of the best cryptocurrencies to invest in that has approximately doubled in price, from $8.60 to its present level of around $17. Like BNB, KCS is a token whose value comes from being the native token of a rising exchange. Since June 3, KuCoin was doing about 75% of Coinbase's trading volume while reaping more weekly visits, as per data from CoinMarketCap.
FAQs:- Crypto Investment
Q.1 What Is The Best Cryptocurrency To Buy In 2022?
Bitcoin is the best cryptocurrency to buy in 2022 because it has been adopted successfully. Moreover, its popularity makes it safer to invest in because it is harder to hack, making it technically safer and less prone to big price swings.
Being decentralized across hundreds of thousands of users means hackers need a lot of computing power to hack Bitcoin's blockchain.
Q.2 What Is The Next Big Crypto?
Recently, Cardano has been hitting the headlines as the next big cryptocurrency. The ADA network is one of the most popular and fast-growing blockchains that follows safe and sustainable use cases in the real world. In addition, the ADA token has recently acquired extended attention as a proof-of-stake blockchain.
Q.3 Which Crypto Will Boom In 2022?
Ethereum is the number one choice of the best cryptos to invest in 2022. Therefore, most cryptocurrency projects analyzed in this article are built on the Ethereum blockchain. As a result, it dominates much of the crypto market, approximately 18.49%, according to CoinMarketCap.
Conclusion
While the cryptocurrency space has much potential for growth in 2022, there are certain things to know before investing in cryptocurrencies. Because as the trends are shaping up in the market, you could lose money if you are not in tune with them. However, the way the market is shaping up, growth will likely come from certain market sectors such as DeFi and the Metaverse.
Although, bearing in mind that not every coin on our list of best cryptocurrencies to invest in at the moment will shoot off! Who knows what will happen in the coming weeks and months? For various reasons, we might see some lesser-known cryptos moving into the limelight and some older names quietly exiting out the backdoor.
Author: Snehil Masih
Snehil Masih is a professional technical writer. He is passionate about new & emerging technology and he keeps abreast with the latest technology trends. When not writing, Snehil is likely to be found listening to music, painting, traveling, or simply excavating into his favourite cuisines.