We hear the term metaverse being used frequently nowadays and wonder where did the term metaverse come from? Well, it has existed since 1992. Metaverse is a portmanteau of 'meta,' which means beyond, and 'universe.' Famous sci-fi novelist Neal Stephenson coined the term in his novel 'Snow Crash.'
The concept took momentum after Facebook announced its rebranding as 'Meta' on October 28, 2021. Since then, further developments have taken place across technologies, like Virtual Reality, Augmentnts may intrigue people with various questions such as What is the purpose of metaverse? Or what are the things you need to know about the metaverse? We've got entrepreneurs covered for the answers to these questions in this article. Here is a list of six things entrepreneurs need to know about the metaverse.
The Purpose of Metaverse
Since the internet's inception, people's dependency on it has increased dramatically. As a result, experts predict that the internet could reach its saturation point in a few years. Though the internet has drastically enhanced the way people interact and communicate, its capabilities are now getting to a saturation point. Hence, the concept of the metaverse is gaining attention.
While there is no standard definition to describe the metaverse, experts explain it for non-specialists as a 3D environment where interaction with other people and objects would feel more natural. In addition, it is said the metaverse will allow immersion, making it more engaging than the previous versions of the internet. "I believe that metaverse is the next chapter for the internet," said Meta's (formerly Facebook) CEO, Mark Zuckerberg.
Anticipated Opportunities
Since the metaverse is being seen as a new iteration of the internet, it is predicted that its impact on society will be enormous. Professionals in marketing, branding, and communications think it would be challenging to work through this transition, bringing new opportunities.
In this new era of the metaverse, which is in its early stage, tech leaders believe new frontiers and horizons will be available for brands and businesses to explore. For example, Apple's CEO, Tim Cook, during the first-quarter earnings call of the company on January 27, 2022, said, "We see a lot of potential in this space [the metaverse] and are investing accordingly." Furthermore, Apple has been actively promoting AR since 2019.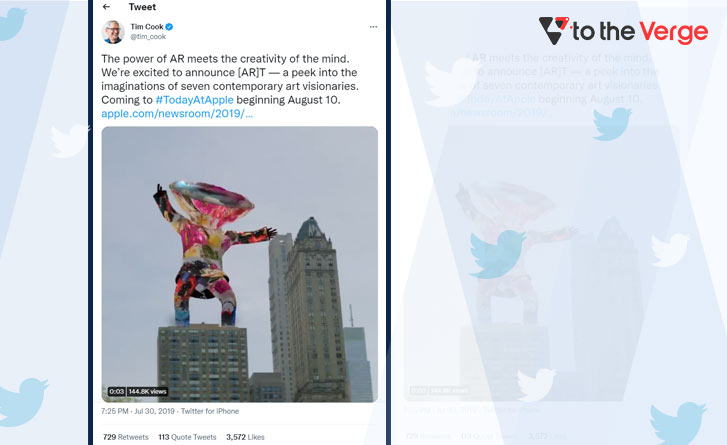 AR and VR Technology
Tech companies spend billions of dollars developing augmented reality (AR) and virtual reality (VR). For example, this year, in the first-quarter earnings call of Apple, CEO Tim Cook said, "Right now, we have over 14,000 AR kit apps in the App Store, which provide incredible AR experiences for millions of people today." In July 2014, Meta (formerly Facebook) acquired Oculus, a virtual reality pioneer, for $2 billion.
According to a report by IDC, global spending on AR is predicted to accelerate from $12 billion in 2020 to $72.8 billion in 2024. In 2021, according to Statista, the market size for VR was $4.8 billion, and the VR headsets unit sales were 6 million. This figure is only expected to grow in the coming years. Thus, tech experts believe that AR and VR technology will be the gateway to the metaverse.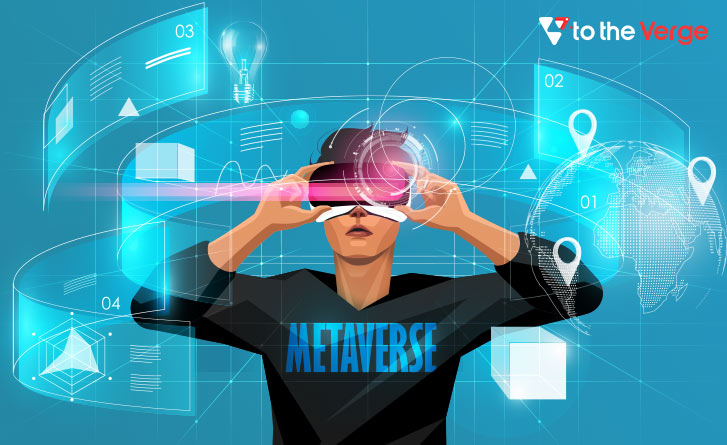 Blockchain and Crypto
Blockchain technology was first conceptualized in 2008. IBM defines it as a shared, immutable ledger that facilitates the process of transactions and tracking assets in a business network. Metaverse promotes creators' economy, connectivity technologies, and decentralized infrastructure; this is where blockchain comes into play. Therefore, enterprises using blockchain technology could look for the blockchain-powered metaverse. In addition, Crypto and NFTs can be explored as they are considered gateways to the metaverse; these would enable the users to transfer value in the form of digital assets as they work and socialize in the 3D digital space.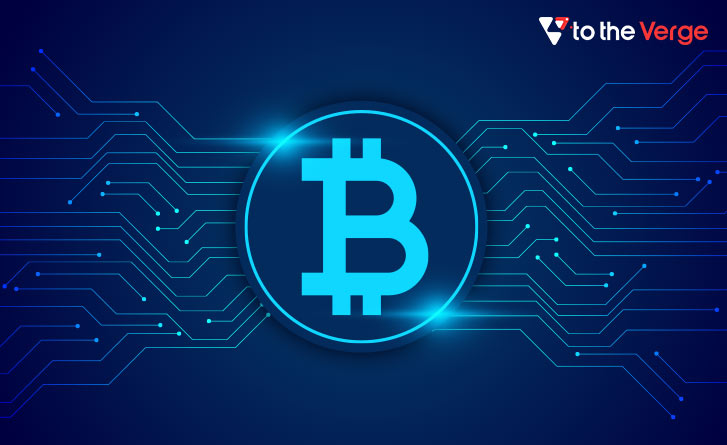 Some Platforms Offer a Sneak Peek
Even experts admit that a full-blown metaverse does not exist yet. Nonetheless, several companies are investing in immersive tech space. Presently, some platforms allow users to have virtual world experiences, create an avatar, explore the space and activities built on the platform and even acquire digital assets such as a land parcel or a digital collectible if they like. Roblox, Second Life, Fortnite, Decentraland, and The Sandbox are a few examples.
Existing Platforms are Still Important 
The metaverse might seem to be the buzzword at the moment. However, according to a report by Morning Consult, the concept of a metaverse has only partially penetrated people's minds. The report stated that only 44% of U.S. adults are somewhat interested in visiting real-life destinations in the metaverse. It also provides data on people's readiness to adopt other innovations in tech.
From other such reports, we can see that entrepreneurs should not forget to engage with their brands in traditional ways, as many consumers would still prefer that. Most business consultants suggest that enterprises should give their audience the option to stay with conventional practices or switch to digital ones. Entrepreneurs should stay adaptable and experiment with different technologies like AR, VR, Blockchain, and Crypto to understand what would suit them.
Summary 
The metaverse might not have become a reality yet, but it is gaining popularity. Since giant tech corporates see potential and continue investments in this space, the business market is being heavily impacted. Therefore, entrepreneurs could make themselves aware of certain fundamental aspects and ideas about the metaverse and gear up for future technological advancements accordingly.
Author: Nitisha Lal
Nitisha Lal is a writer enthusiastic and curious to learn new things. Currently, she writes about the latest developments in technology, particularly around Web3 and the Metaverse. She enjoys nature walks, capturing the world around her on the phone, or reading books when away from work.