Blockchain technology might seem relatively new, introduced fairly fourteen years ago in 2008 by the famous and mysterious pseudonym group or individual Satoshi Nakamoto. However, the advancements in the concept and development of major blockchain platforms have been pretty rampant.
The terms such as blockchain, cryptocurrency, NFTs and the metaverse are not alien to most people now. Everybody has either heard of these concepts or has a general idea of what they mean. However, to a great extent, people still struggle with comprehending the meaning of blockchain and other related technologies.
It is only fair to lose the essence of these concepts since the developments in the field of technology are quite dynamic. However, brushing the basics of blockchain technologies and clearly understanding the origination of these ideas and related examples helps relate to current progress.
In this article, we've covered the meaning of blockchain platforms in a simple way for you and compiled a list of blockchain platforms to check in 2022. Read till the end to learn more!
What Is A Blockchain Platform? 
In simple terms, blockchain platforms are those technological solutions that assist companies in leveraging blockchain technology in their operations. Blockchain technologies allow distributed, decentralized, transparent, and secure transactions and operations, something businesses increasingly aim to incorporate.
Several blockchain platform companies have been working on developing efficient and effective platforms that would enable their clients to maximize their benefits from blockchain technologies.
It is noticeable that though top blockchains like Ethereum, Bitcoin, and IBM Blockchain are popular in mainstream media, the major blockchain platforms they are developing or have contributed to developing are not that popular.
In addition, blockchain platforms are a relatively new concept, and therefore these are only emerging at the moment. However, in most cases, normal non-technical people often find core blockchain technology indistinguishable from blockchain platforms.
Mostly, the requirement of these platforms, supporting blockchain technologies, arises for a generalized distributed value exchange that consists of a growing chain of cryptographically signed and irreversible transactional records, also known as smart contracts, that all participants in a blockchain network share.
A timestamp and reference link to the previous transaction is attached to each new record. Major blockchain platforms act as a decentralized state transition machine that manages the circulation of digital assets. In addition, they record transactions and operations in the distributed ledger that is a blockchain.
Digital assets recorded and transferred by blockchain technologies could be objects with explicit or implicit values such as cryptocurrencies, commodities and materials, informative credentials, research records, and other data.
Since blockchain platforms are emerging and growing fast, knowing about various major blockchain platforms becomes essential even if one is not involved with the technology directly; eventually, most businesses and operations might shift to blockchain technologies in the future.
List Of Blockchain Platforms for 2022
Developed by the International Business Machines Corporation, popularly known as IBM, a leading multinational technology corporation, IBM Blockchain is considered one of the major blockchain platforms.
Several enterprises' architecture and technology innovation officers have reviewed this blockchain platform as a great tool to initiate the incorporation of blockchain technologies.
The IBM Platform has been built on an open-source platform called HyperLedger Fabric to enhance the latter's features and enrich the services provided by IBM's blockchain platform. In addition, the deployment of the solutions in any environment provided by the platform is also relatively easy.
Businesses can use this blockchain platform solution to write smart contracts in JavaScript, Java, and Go programming languages. First, however, companies would need to identify and understand the problems they want to solve, compare them with the features and tools provided by the IBM Blockchain and apply the solutions accordingly.
An added advantage to exploring this platform is its user-friendliness. The interface is easy to navigate, and architectural design and security features are easy to understand.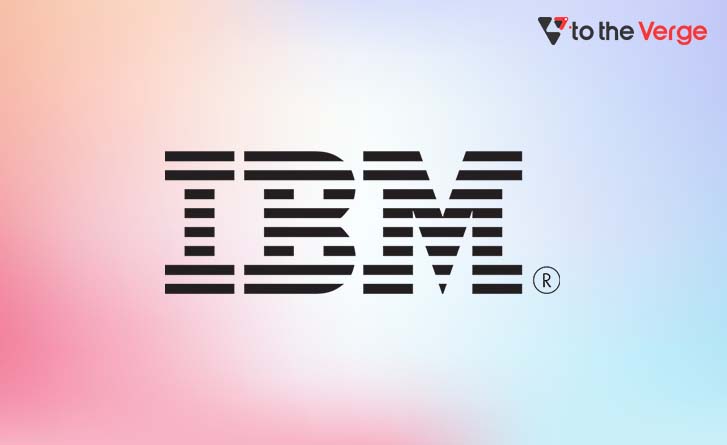 The second most popular cryptocurrency after Bitcoin, represented as Ether or ETH, developed by the Ethereum Foundation, is based on one of the top well-known blockchain platforms called Ethereum.
It is considered one of the major blockchain platforms because of the safe and secure solutions it provides to businesses in leveraging blockchain technologies. In addition, the platform helps companies to build and develop safe and transparent cryptocurrency solutions.
Many believe that the competitive nature of the blockchain platform has added to attracting more businesses by these days and providing fierce security measures for transactions within the wallets.
However, experts believe there is a drawback that could affect this blockchain platform to a greater extent. The multifunctionality of the Ethereum blockchain platform has led to bugs, hacking attempts and breakdowns. Though this feature attracts small-scale investors at large, it is also one of the sharpest weak points of the platform.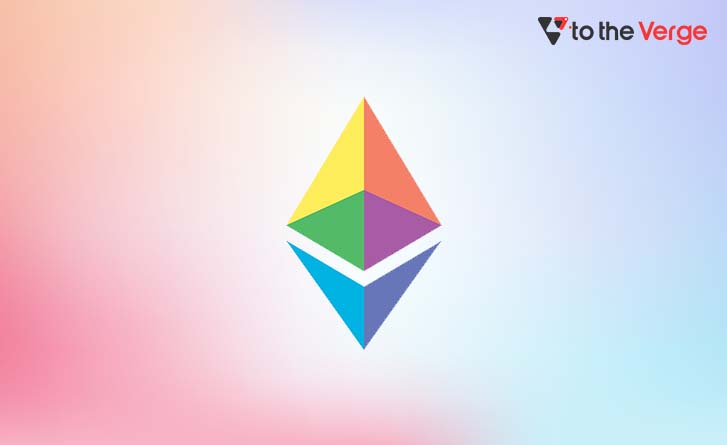 Stellar is an open transacting system that allows combining physical currency with digital currency. The platform supports various currencies and enables users to transfer money across borders.
It is a relatively new blockchain platform that has been optimized to support various kinds of DeFi applications for which it uses Stellar Consensus Protocol that speeds up the time required to process and verify the transactions on a public blockchain network.
In addition, Stellar also includes safety and security procedures to prohibit and eliminate questionable participants in a financial transaction. The features offered by Stellar makes it a major blockchain platform for the list 2022. Several companies have already adopted it for international trade and the global money exchange.
Applications like MoneyGram, Circle, and Flutterwave have been developed on the Stellar blockchain platform. MoneyGram is an application used to transfer money without high surcharges easily; Circle is used for payments and treasury infrastructure, and Flutterwave is a solution that helps to integrate payment processing into business applications.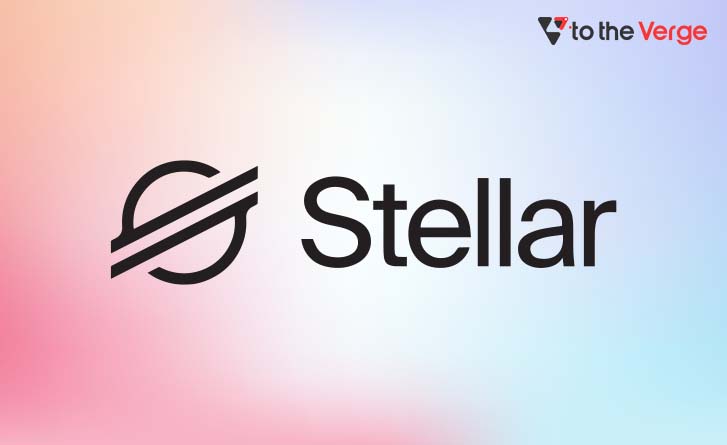 Quorum was a tailored and altered version of the Ethereum blockchain platform developed by JPMorgan. The platform takes advantage of the central work on Ethereum and presents it differently in an accustomed environment suitable for banks.
In addition, it was optimized to sustain high-speed transactions between banking institutions and insurance companies on a private network. The blockchain platform also added other privacy enhancements to the Ethereum-built blockchain platform to improve support for directives such as GDPR in Europe and CCPA in California.
ConsenSys, a blockchain software technology company, bought the Quorum platform's intellectual property assets from JPMorgan in late 2021. It integrated these into its work to establish the ConsenSys Quorum open-source protocol layer.
ConsenSys has positioned this offering as a way for businesses to accelerate the development of enterprise applications that complement other Ethereum-based tools. In addition, the firm provides development services for the combined platform to enterprise customers, including JPMorgan, South African Reserve Bank, Microsoft, Covantis, SiaChain, and Komgo.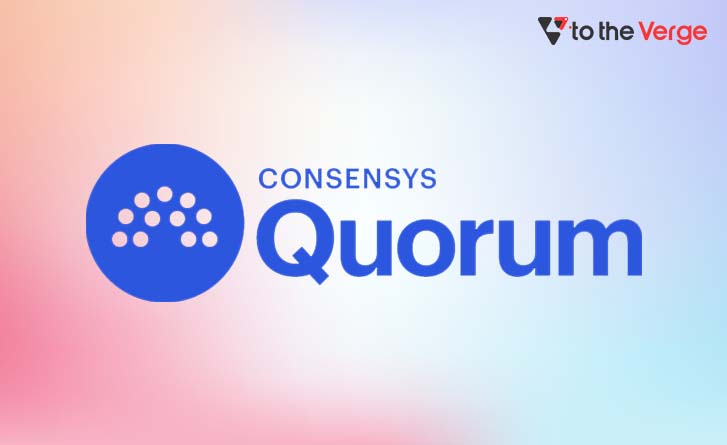 HyperLedger Fabric is one of the most important platforms on the list of blockchain platforms for 2022. It is propounded as a foundation for developing applications and solutions with a modular architecture.
The blockchain platform provides a wide range of innovative and versatile designs and solutions to meet the needs of various industrial use cases. It also allows components such as membership services and consensus to be used per user requirements.
In addition to the features mentioned above, the platform functions as a network of networks. Thus, it enables members using the HyperLedger Fabric network to work together; simultaneously, it allows businesses to maintain separate relationships within their networks to keep some of their information private.
For instance, a buyer may interact with various sellers selling the same product. The exchange between buyers and sellers should be private and not visible to all sellers. The "channels" feature in Hyperledger Fabric makes it possible. Instead of an open and permissionless system, Fabric provides a secure and scalable platform for confidential contracts and private transactions.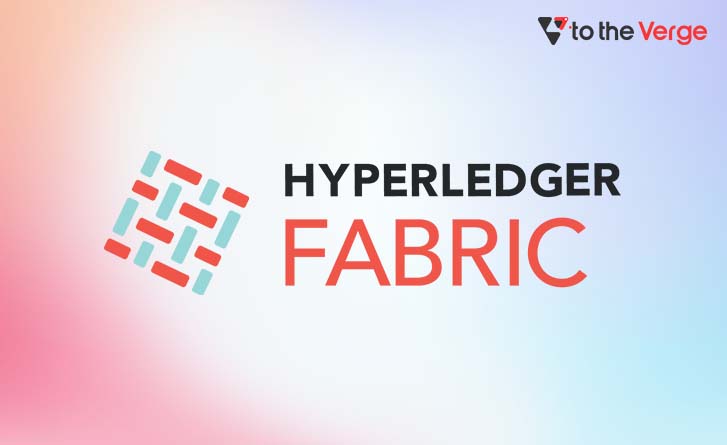 Key Takeaway From The List of Blockchain-Based Platforms 
With the advent and advancements in blockchain technologies, various blockchain platforms have emerged in the market. Furthermore, as the technology grows, more and more businesses might switch their operations to the blockchain. In such a case, one should have adequate information about the major blockchain platforms and the top blockchain platform companies; this will significantly help companies and individuals to adapt to the changing times.
Author: Snehil Masih
Snehil Masih is a professional technical writer. He is passionate about new & emerging technology and he keeps abreast with the latest technology trends. When not writing, Snehil is likely to be found listening to music, painting, traveling, or simply excavating into his favourite cuisines.