Blockchain developer jobs are one of the most in-demand profiles today. Given the expansion of awareness regarding blockchain technology, several young people, especially those with an IT background, are actively looking for blockchain developer jobs.
According to a study conducted by the US Bureau of Labour Statistics, there would be a 13% growth in the job market from 2020 to 2030. It further claimed that 667600 new jobs would sprout in the computers and technology sector.
The blockchain careers salary can be quite above the average benchmark because of a general growth in the computer technology industry and specific growth of the blockchain technology industry.
Therefore, experts believe that now is a great opportunity for youngsters and professionals to upskill themselves for a blockchain developer role and other blockchain developer jobs in the market.
In addition, organizations are now listing their specific requirements according to which people can opt short term training courses and apply for those blockchain developer jobs.
A blockchain developer job description that a company provides for spreading the word about job vacancies entails general information about the blockchain developer role with other specific requirements. The blockchain developer job description mostly talks about the key roles and responsibilities of a person looking for a blockchain developer role.
Besides that, it could include the details of other perks and opportunities the organization offers. However, some things are common for the majority of the blockchain developer role.
In this article, we've covered the role, responsibilities and salary ranges of a blockchain developer on a broad basis. Read till the end to learn more about the same!
Blockchain Developer Jobs: What Is The Key Role?
Blockchain careers are amongst the most in-demand today. Given the growing interest in blockchain technology, many people, particularly those with a passion for and background in technology, are willing to understand the role and requirements for blockchain developer jobs for freshers.
So, what is the key role in most blockchain developer jobs?
It is that of being a core blockchain developer, implying that developers with expertise in blockchain technology help companies explore the technology in their business. A blockchain developer mainly develops and maintains decentralized applications and optimizes blockchain protocols.
Apart from the traditional core blockchain developer role, many blockchain developer jobs offer a spectrum of different profiles, such as blockchain solution architect, blockchain project manager, blockchain UX and web designer, blockchain quality engineer, and blockchain legal consultants.
All these blockchain developer jobs would require anyone to have a sound understanding of blockchain basics. If one has it, one can learn and build up other skills necessary to become a blockchain developer.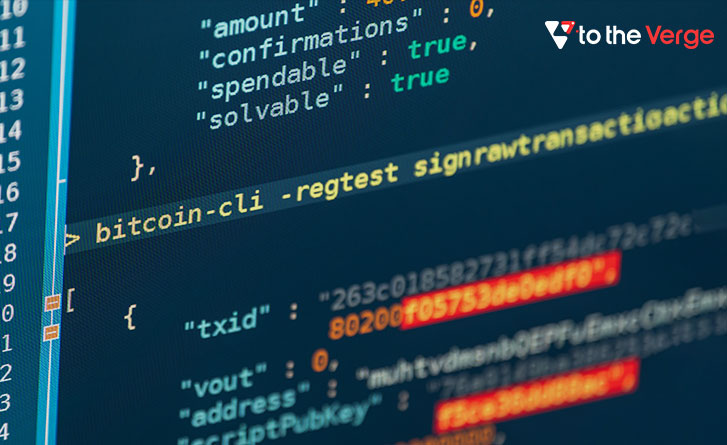 General Responsibilities In Blockchain Developer Jobs
Now, the essential thing that a blockchain developer job description would contain will be related to the developer's responsibilities.
Briefly explained the key responsibilities in blockchain developer jobs would require them to secure digital transactions, develop systems for recording and to store blockchain data, and ensure that it's safe from unwarranted changes or hacks. In addition, in blockchain developer jobs, the candidate has to develop secure blockchain technologies, create application features and interfaces that are user-friendly, and manage client and server-side applications.
Different blockchain developer jobs have certain differences in the responsibilities to be delivered. For example, a core blockchain developer would essentially have to manage the blockchain network security, integrate blockchain with other services, and develop and optimize blockchain protocols.
On the other hand, a blockchain software developer would develop applications for blockchain platforms, research and maintain a suitable blockchain infrastructure, and implement application features, verifying their functionality.
A blockchain smart contract developer/engineer is responsible for developing and auditing smart contracts, apart from translating business goals into technical requirements and maintaining balanced communication with the users.
Contrarily, a blockchain quality engineer ensures the quality of blockchain development and manages it further. In addition, the job also requires writing and implementing software testing and handling automation initiatives and dashboards.
In this manner, the responsibilities in different blockchain developer jobs differ from role to role. In addition, the skill requirements also change with alterations in the job profiles. For instance, a core blockchain developer should be skilled in cybersecurity, software development, data structurization and blockchain architecture.
A blockchain software developer should be skilled in end-to-end software design and development, have knowledge of blockchain architecture and have expertise in dApps along with data structurization.
Smart contracts and blockchain quality engineers should have business and quality expertise with good software development and testing knowledge. In addition, knowing how to work with programming languages and being skilled in project management would be an added advantage.
In this way, the skills and knowledge requirements for blockchain developer jobs differ. Therefore, these are often mentioned in the blockchain developer job description for the applicants applying for the respective roles, along with other details.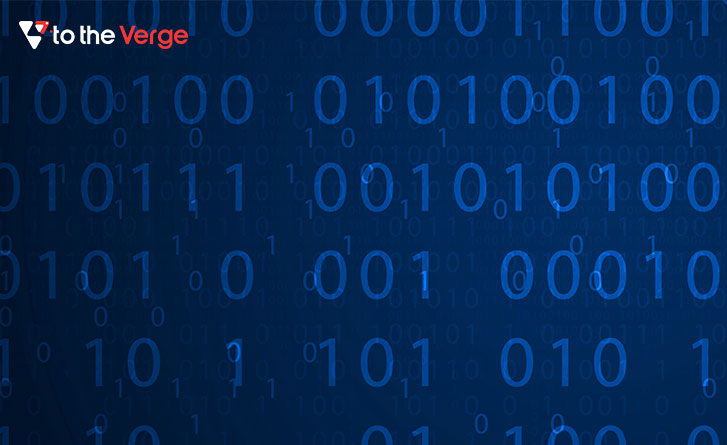 Blockchain Developer Jobs Salary Range
Reports and studies from data organizations suggest that blockchain developer jobs would witness great growth as the technology rises in popularity. The demand growth for blockchain engineering roles will be up to more than 517%.
Another market study found that jobs in the blockchain sector are increasing by around 2000 to 6000 percent yearly.
The salary range of blockchain developer jobs is determined based on several parameters, such as work location, the organization offering the job, and the candidate's years of experience and talent.
At the entry level, with an experience of one to three years, Glassdoor found the average salary of a blockchain developer is $117711. The blockchain developer jobs for freshers offer a salary range from $53,000 to $272000.
The intermediary-level blockchain developer jobs offer an average salary of $119652 for a developer with four to six years of experience. In general, the salary range is from $49,000 to $30800.
And lastly, the average salary for a senior-level blockchain developer with seven to nine years of experience is $123845. So the ultimate blockchain careers salary ranges from $45,000 to $354,000.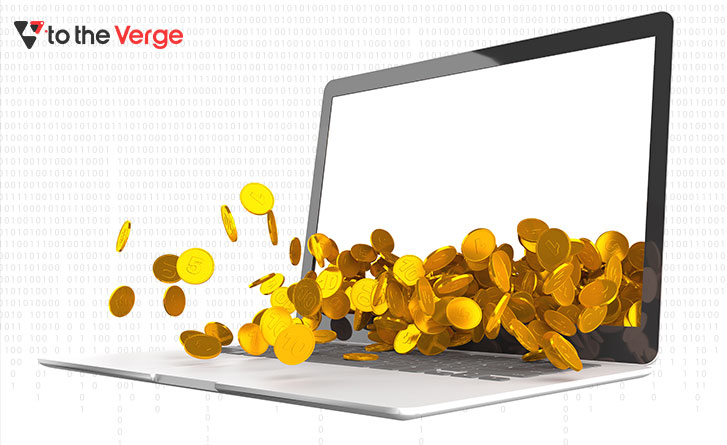 Other FAQs – Blockchain Developer Jobs
Given below are some popular frequently asked questions that might be helpful in learning more about the blockchain careers and essential skills too.
Q.1 How To Become A Blockchain Developer?
To become a blockchain developer, one would require to have a strong understanding of blockchain technology's foundational concepts, followed by a command of some programming language such as C++, JavaScript or Solidity.
Q.2 What Are The Skills Required To Become A Blockchain Developer?
Some essential skills required to become a blockchain developer entail having strong basics in blockchain technology concepts, programming and coding. Apart from that, knowing how to work with databases and data structures and having the spirit and the ability to learn and constantly evolve with respect to blockchain technology updates are some of the most valuable skills for blockchain careers and developer jobs.
Q.3 How Do Companies Use Blockchain Technology?
Companies may use blockchain technology for better energy management, faster interbank transactions, secure data management, automating insurance audits and claims, establishing a secured flight records system, and improving supply chain transparency.
For instance, automotive companies use blockchain technology to improve and optimize their supply chain and other industry operations with blockchain traceability. 
Conclusion – Blockchain Developer Role and Career 
As studies by several organizations suggest, blockchain careers would be one of the most remunerative avenues in the future; anyone interested in applying for a blockchain developer role must understand the general and specific requirements for the job. Also, they must consider the several parameters that influence a blockchain career's salary and plan their future accordingly.
Blockchain technology is quite in-demand today, and it might continue to be so in the future as well. Given this, blockchain developer jobs for freshers can help them practice and refine their knowledge of the same and excel in the blockchain developer role in their future.
Since the technology is quite new and dynamic, students and professionals can add to the industry, bringing new ideas and innovations to the field and its use cases and learning more about blockchain careers.
Author: Nitisha Lal
Nitisha Lal is a writer enthusiastic and curious to learn new things. Currently, she writes about the latest developments in technology, particularly around Web3 and the Metaverse. She enjoys nature walks, capturing the world around her on the phone, or reading books when away from work.