Deloitte, a multinational professional services company, embraces the rampant advancements in technology by helping businesses get ready for the future. It is building a metaverse environment for its store-of-the-future in the Middle East region, intending to 'show not tell' businesses how the metaverse would benefit them and end customers. In addition, the company has actively been working to help Consumer and Retail companies to adopt Virtual Commerce with ease by using AR and VR solutions as that is going to be the next-generation e-commerce.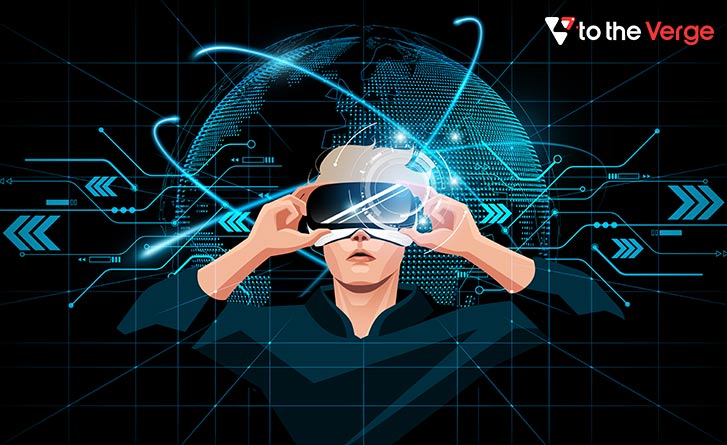 The company appointed Hosein Moghaddas, a global retail expert, to expand its Consumer and Retail practice in the Middle East. Moghaddas is a tech, business development, and management veteran who has worked with leading brands and companies. As the Consumer and Retail Leader for Deloitte Middle East, Hosein made the following statement in a press release.
"Since the pandemic, retailers in the Middle East and globally have had to adjust and modify their existing strategies to remain competitive and successful in the market. The surge in online retail is only going to continue to grow into the future. Add in the metaverse, and the retail landscape is facing the biggest disruption it will likely experience in the coming decade."
Deloitte's metaverse aims to show what the metaverse is, how its clients can implement it and how the customers will enjoy the advantages of future omnichannel retail sales through real-life 3D graphics and gamification. Deloitte plans to expand its services to support businesses with unfamiliar technologies and platforms by providing strategic advice regarding business differentiation and implementing omnichannel digital transformations to manage Consumer and Retail clients' business functions.
With that in mind, the company would participate in The Retail Summit to be held in Dubai on 14th and 15th March.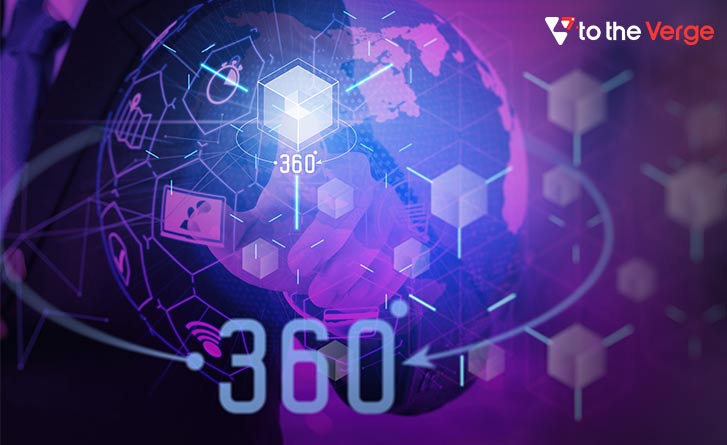 Prior to this, in January 2022, the company also announced the launch of Dimension10 Studio, an innovation space that provides a physical and virtual destination for Deloitte professionals and clients to develop and test disruptive possibilities that leverage virtual worlds by enabling technologies such as Blockchain, AR/VR, and more. In addition, Deloitte aims to help clients harness next-generation strategies, tools, and technologies to create and connect virtual worlds for the industrial, workplace, enterprise, and consumer contexts by offering Unlimited Reality experience.
On that note, Dan Helfrich, the Chairman and CEO of Deloitte Consulting LLP, said, "We are excited to launch Deloitte's Unlimited Reality Offering and the Dimension10 Studio to help our clients take advantage of the exponential growth in virtual worlds and economies. There is huge potential for digital realms to benefit business and society at large, and we are pleased to offer access to connected virtual worlds that may exceed the economics of our current physical economy."
Author: To The Verge Team
Our aim is to chase the future, innovations, and the latest trends of all things tech. We love to interact with industry experts, understand their diverse and unique perspectives, and spread their ideas.