South Korean entertainment and mass media company CJ ENM has invested an undisclosed amount in US-based Meatverse company HYPERREAL to acquire a minor stake in the company and consequently access its 'Hypermodel' technology that enables the creation of ultra-realistic 3D digital human.
Reportedly, with this strategic investment, CJ ENM aims to strengthen its content production capabilities as it will have access to the fine technologies developed by HYPERREAL in the areas of visual effects and 3D digital modeling.
HYPERREAL's hypermodel technology is interoperable across different digital platforms, including mobile, augmented reality (AR), virtual reality (VR), social media, and other interactive and immersive applications.
Founded by award-winning VFX Director Remington Scott, HYPERREAL is a leading metaverse studio and entertainment producer. It has empowered leading brands with its technology to establish and optimize their presence in the virtual world.
watch the video here
A press release published Remington's comment on the investment by CJ ENM. He said, "This is an important development for Hyperreal and our ambitions globally. We are thrilled to have secured a strategic investment from a massive industry leader like CJ ENM, which provides validation of our work and allows for several creative collaborations across music, film, TV and digital."
The CEO of CJ ENM, Kang Ho-Sung, said, "We are especially excited to announce this deal that expands CJ ENM's technologies and tools, including hyperreal digital humans, VFX etc., essential to create the Metaverse. We will continue to invest and form strategic partnerships to secure technology that will increase our global competitiveness and serve as new growth engines." 
Some of the leading and award-winning projects created by CJ ENM include the Cannes-winning film Parasite, and Tonny Award-winning musical Kinky Boots, among a list of other works. In addition, the company also presents KCON, the world's largest K-culture convention & festival celebrating Hallyu and Mnet Asian Music Awards (MAMA), Asia's biggest music awards, to offer the best Korean Culture experiences globally.
On the other hand, HYPERREAL has been increasingly establishing a strong leadership stance on the metaverse front, which had been exemplified by two separate projects that went viral and were featured as trending topics on Twitter.
In January, it created a HyperModel of American singer and songwriter Madison Beer for a Metaverse virtual concert organized by Sony Music Entertainment in collaboration with Verizon. Five months later, in July, HYPERREAL co-produced legendary artist Paul McCartney's "Find My Way" video featuring another iconic American musician, Beck. The video was directed by Andrew Donoho and choreographed by Phil Tayag, where the former Beatle appeared as his younger self.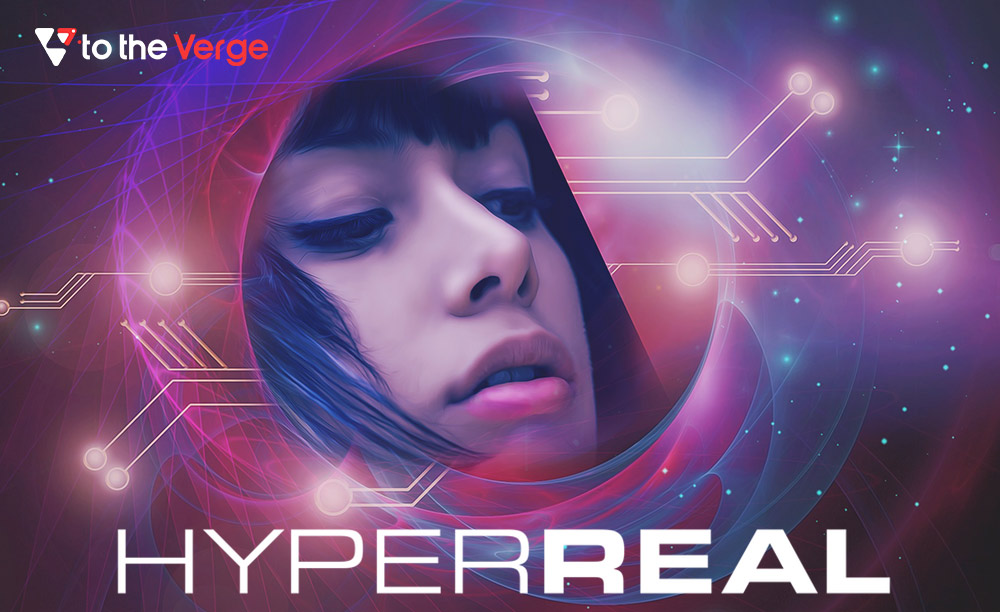 CJ ENM being South Korea's leading entertainment company housing several projects, has built the country's largest studio to fuel the virtual production of films and dramas using the technology of Epic Games, an American 3D game engine company. Therefore, the content it will develop using the hypermodel and VFX technologies of HYPERREAL is something to await eagerly.
Author: To The Verge Team
Our aim is to chase the future, innovations, and the latest trends of all things tech. We love to interact with industry experts, understand their diverse and unique perspectives, and spread their ideas.