Airbus, a leading multinational European aerospace corporation, is striving to go beyond the ordinary at its ACJ Two Twenty Creative Studio in France.
There the customers can walk onto the sales floor and use virtual reality technology to modify the interior of their swanky new ACJ Two Twenty "Xtra Large Bizjet."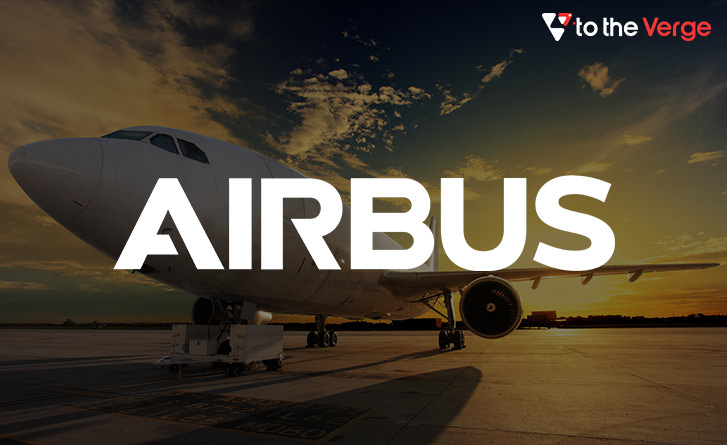 First and foremost, each ACJ Two Twenty jet has a pre-designed interior. Customers can broaden this initial design and customize the interior layout using Touch controllers on a Quest 2 virtual reality headset. This would include being able to reconstruct walls, add tables, and design the perfect window seat.
Customers can also choose the smallest details in the Creative Studio, which now encompasses a VR design studio, by looking at color and fabric textures and materials for premium seats, floor coverings, and cabinetry. They can also use the VR design studio to move, add, or reduce the lighting. In addition, each jet can carry up to 18 passengers and has six living areas.
As spacious as it sounds, it enables the customers to customize their ACJ Two Twenty Creative Studio with a king-sized bed, a galley for their chef, a small movie theatre, and a full-sized bathroom with a shower.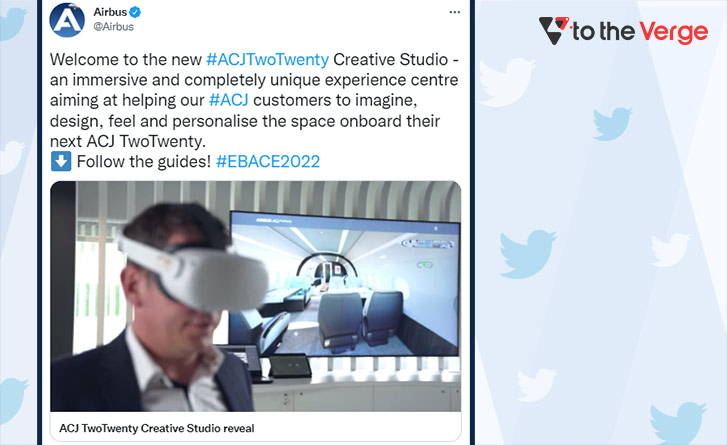 After finishing the design of their luxury jet, customers can move around in the virtual reality design studio. If they want to make a change, they can simply open the menu and do so in real-time.
Interestingly, this virtual reality application and experience will allow mechanics and technicians to learn precisely the specific cable management and know where essential access points are inside the jet.
Airbus has collaborated with Comlux Completion to bring their interactive virtual design to life. According to Comlux, virtual reality technology allows them to save money while completing each luxury jet faster.
Airbus has announced the sale of six custom Xtra Large Bixjets jets for a total of $81 million each. All customization will take place at Comlux's Indianapolis headquarters before being shipped to Dubai's FIVE Palm Jumeirah Hotel.
Author: To The Verge Team
Our aim is to chase the future, innovations, and the latest trends of all things tech. We love to interact with industry experts, understand their diverse and unique perspectives, and spread their ideas.