In the ongoing South by Southwest Conference, abbreviated as SXSW, the co-founder, and CEO of Meta Platform, Mark Zuckerberg, revealed the company's plans to modify Instagram in the future. The modification would enable the users to display NFTs and feasibly even mint them. Undoubtedly, NFTs on social media networks are not new.
Speaking at the SXSW, during the 'Into the Metaverse: Creators, Commerce and Connection' session, Zuckerberg said, "We're working on bringing NFTs to Instagram in the near term. I'm not ready to kind of announce exactly what that's going to be today. But, over the next several months, the ability to bring some of your NFTs in, hopefully over time, you'll be able to mint things within that environment." 
Non-fungible tokens (NFT) would not be new in the social media territory. Earlier this year, Twitter had also launched the provision to use NFTs as profile pictures, but that was only for its Blue subscribers. Initially, the feature was rolled out for iOS users. The company said support for its NFT products would roll out for Android and Web users later sometime. However, it discontinued the feature to mint NFTs. Instagram would expectedly allow users to mint their NFTs, which would give it an upper hand over what Twitter allows.
In December last year, Head of Instagram Adam Mosseri said in an Instagram story, "I think it's [NFTs] an interesting place that we can play and also to hopefully help creators."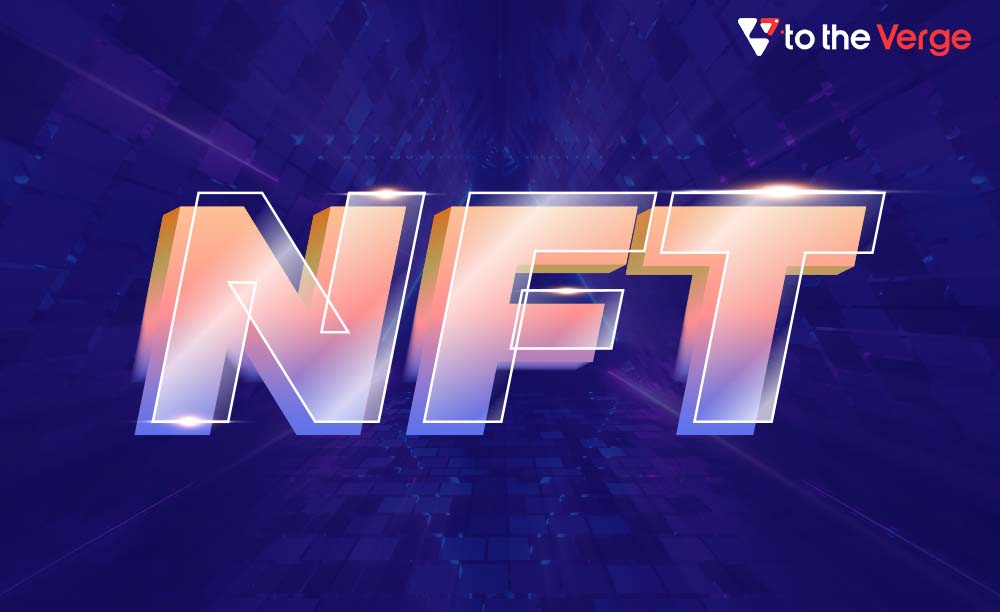 Evidently, Instagram's interest in NFTs coincides with its parent company's broader vision of creating a Metaverse. In addition, Mark said Meta's NFT aspiration extends beyond Instagram. Zuckerberg envisages NFTs integrating with the thriving Metaverse the company is working on he said, "I would hope that, you know, the clothing that your avatar is wearing in the metaverse, you know, can be basically minted as an NFT and you can take it between your different places. There's like a bunch of technical things that need to get worked out before that'll really be seamless to happen." 
Author: To The Verge Team
Our aim is to chase the future, innovations, and the latest trends of all things tech. We love to interact with industry experts, understand their diverse and unique perspectives, and spread their ideas.