On International Women's Day, Twitter aims to bring all the women together through its #OwnIt campaign, especially those riding the NFT space. According to Twitter, in 2021, nearly 375 million tweets were about NFTs. Some of the most tweeted hashtags for NFT conversation were #NFT, #NFTs, #NFTgiveaway, #NFTcommunity, #NFTart, and #NFTcollector. It further shared more insightful data regarding what women think of NFTs. The data revealed that 26% of women believe NFTs can be a lucrative investment, 25% see it as an opportunity for exclusivity and support independent artists, and 24% of women see NFTs as a good way for brands to share new brands and exclusive content.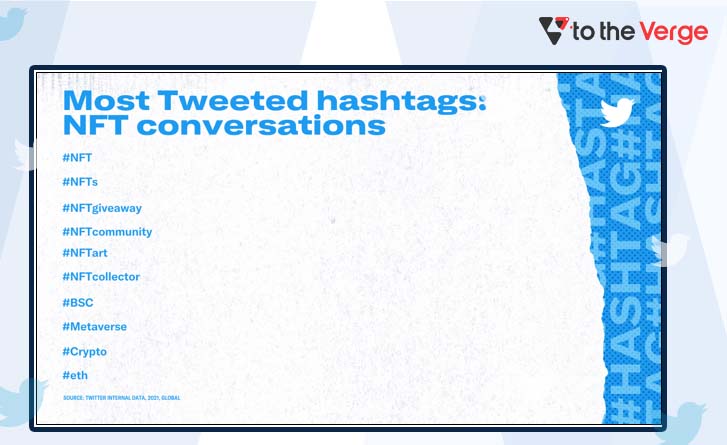 Akanksha Badaya (@art_lover_09), a certified graphic designer from Jaipur, has been working on a mix of digital and traditional art. She believes that Web3 is the future, and NFTs can help women increase their audience base. Sharing about her journey in the space, she said NFT artists sharing their art on Twitter intrigued her interest. Akanksha shared that she attended a few Twitter Spaces and read as much as possible to gain adequate knowledge regarding NFTs. She also emphasized the importance of interacting with fellow artists.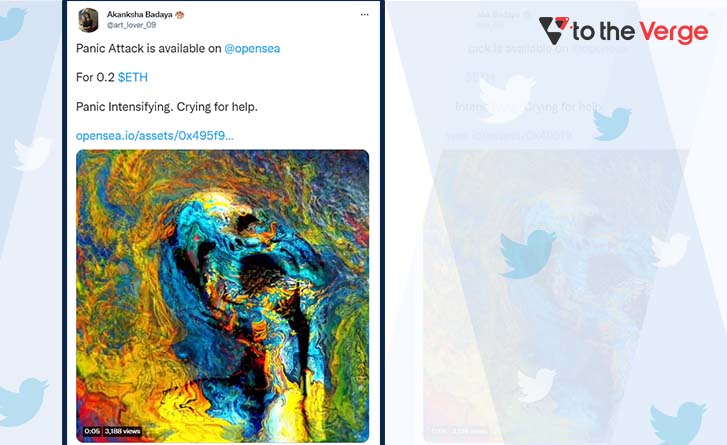 Artists like Akanksha would be coming together to launch Twitter's first-ever global female-led NFT community called – "Women in NFT" to encourage the exploration of NFTs among women and magnify their work stories in this space. In a press release, Twitter added that its unbarred and colloquial nature enables women to engage in the growing NFT space and lead the conversation.
Cheryl-Ann Couto, Head of Partner at Twitter India, said, "We're supercharged to see women become such an active part of the NFT conversation on Twitter and #OwnIt. At Twitter, our purpose is to enable open public conversations, and we're thrilled about how more women are increasingly making the most of the service to not only become aware but also become empowered through their creations. We've got a lot of exciting stuff planned to fuel the spirit of female NFT creators and can't wait to see this conversation become more inclusive."
Other than this, to further celebrate the spirit of women breaking barriers and adding value to the world, BeyondLife.club marketplace powered by GuardianLink, a Chennai-based NFT auction platform, will launch a unique NFT collection dedicated to the Indian-American astronaut Kalpana Chawla on the occasion of International Women's Day. The collection would include 25 copies of 10 exclusive and unpublished images of Kalpana Chawla with a personalized quote under each photo. Jean-Pierre Harrison, Kalpna Chawla's husband, has provided these photos and aims to donate all the proceeds from the sale to charity for underprivileged children.
Kalpna Chawla was the first Indian-born American astronaut engineer, born March 17, 1962, to have gone to space. She was one of the seven crew members in the Space Shuttle Columbia disaster in 2003. However, the icon still inspires millions of women across the world. The launch of an NFT collection is a beautiful way to pay tribute to her and the indomitable and resilient spirit of women.
Author: To The Verge Team
Our aim is to chase the future, innovations, and the latest trends of all things tech. We love to interact with industry experts, understand their diverse and unique perspectives, and spread their ideas.